Photo Essay: My Travel Hero, Dementia & Serendipity
I came across this quote in one of my social media feeds today and it made me think of my Gran, especially as I am about to embark a trip to South Africa and on the 2nd anniversary of her passing.
"When an old many dies, a library burns to the ground" – African Proverb
I cherish that day I spent with my Gran in 2002 before her dementia really took hold. We visited all her 'familiar' places – her church, the hospital where she worked (where I was born) and our old apartment.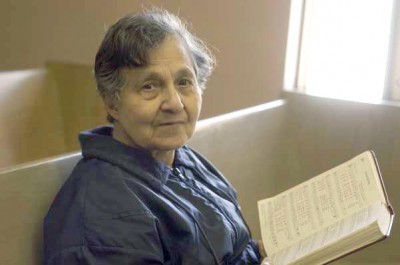 I photographed her that day though I didn't share the photos, except to a few family members until I showed a slideshow at her funeral in May 2012.
This is the second time I'm sharing them in a public manner. I'm a private person when it comes to the personal things in my life, but today I want to honour her. I want to tell the world exactly who is my travel inspiration is.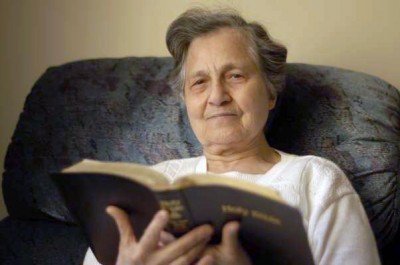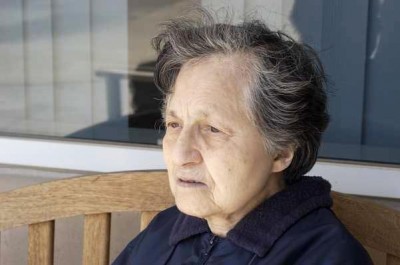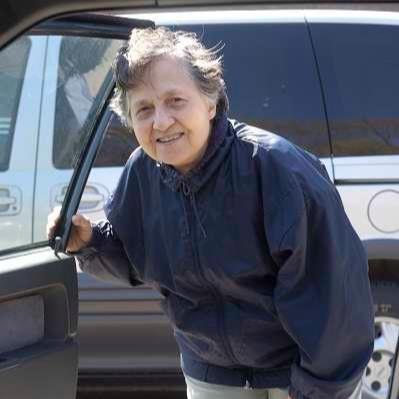 I asked her more about our family history and attempted to fill out a family tree book, but it was already too late as she had already forgotten a lot. I photographed her when I could through the years and she was even in my photography studio 3 times by herself and with our family.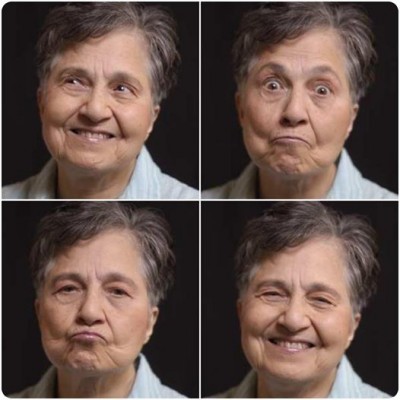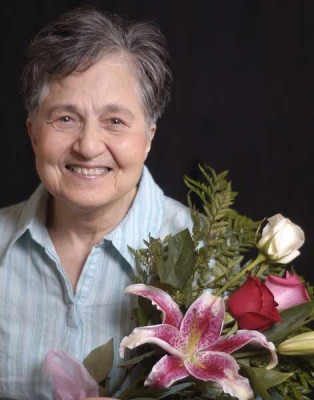 I have often said I come by my zest for life, adventurous spirit, strength, independence and love of travel honestly, as she was all those things. She took me on the first trip that I remember. I can still recall those bright city lights  as we descended into the Los Angeles airport at night when I was 5 years old.
She left Burma (Myanmar) for Canada as a divorced single mother with 2 children and eighty dollars to her name. She and my dad and uncle lived in Northern India for 10 months in hopes of getting their visa to Canada. She went around the world at 66 years old for 3 months and her final trip was to England to visit her sister when she was 80, she travelled a lot between those trips and even kayaked across a lake solo, in her late 70s!
In February 2012, she wasn't speaking anymore and wasn't giving eye contact, she'd stare off into the distance as the photo below illustrates and often look down or through you. I visited her just before a solo trip to Europe that I embarked on in March 2012. I wondered if I'd be coming home early from that trip.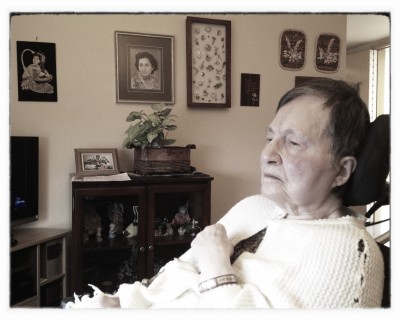 I told her of all my plans and she started to look up at me. I then asked…
"do you want to go on a trip with me? as by this time she was looking right at me.
She very clearly said, "where?"
I answered "Europe", she nodded her head.
Those were the last words I heard her speak. She passed away May 12, 2012.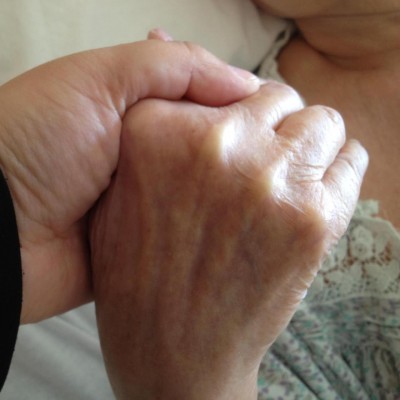 On May 12, 2014 my dad & I will be in Cape Town, South Africa and I have arranged a 'tour' with Uthando, a responsible tourism company to take us to Khayelitsha. Uthando was the organization that first introduced me to the eKhaya eKasi in Dec. 2012 and continues to bring travellers there and supports many other wonderful and worthwhile development projects in the townships.
I requested that we visit Thokazani brothers, a wonderful youth and men's singing group that sing traditional songs, NOAH – a home for the elderly that I've long wanted to visit and we will end the 'tour' at eKhaya eKasi.
We will be dropped off and I will begin phase 2 of The heART of a Woman Project South Africa. 
I think it is very befitting and serendipitous that it worked out that I'll be spending time at NOAH and with the elderly of Khayelitsha on the 2 year anniversary of her passing and will then be at eKhaya eKasi. I know I learned much of my compassion from her.
Today I want to send a thank you out into the universe and in the spirit of gratefulness that I had my Gran for as long as I did and to thank her for teaching me to how to live and how to love.
"You will find that people that you really love may leave you outwardly, but they never leave you inwardly. Death has not won for love is forever." – Bishop TD Jakes.