Beyond Cape Town, in the 'Heart' of Khayelitsha
A photo essay of eKhaya eKasi Art & Education Centre in Khayelitsha and The Heart of a Woman Project in South Africa (thoawSA), a women's mobile photography and digital literacy initiative that has been my passion project since May 2013.
I have spent almost two months in over four visits to the centre since December 2012.
All photos by the Andrea except where noted.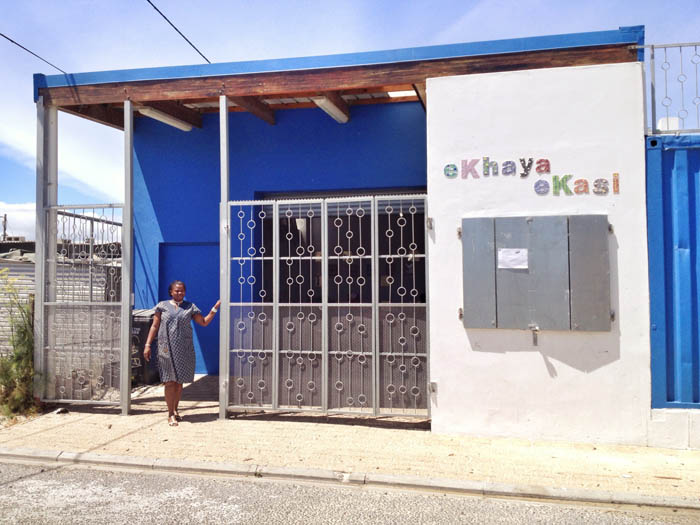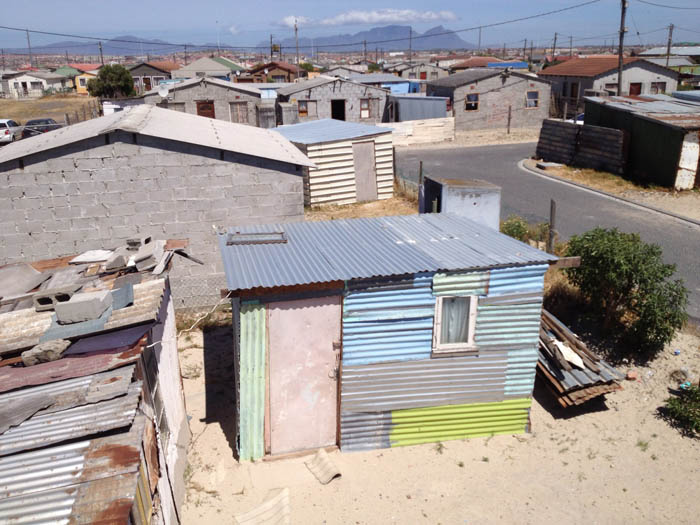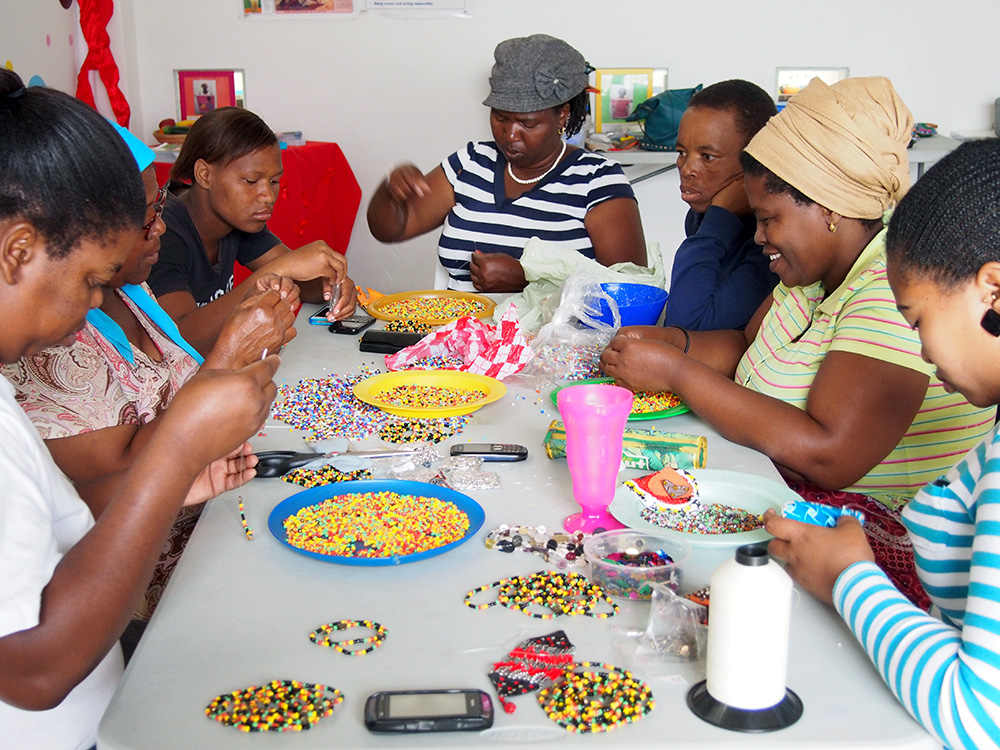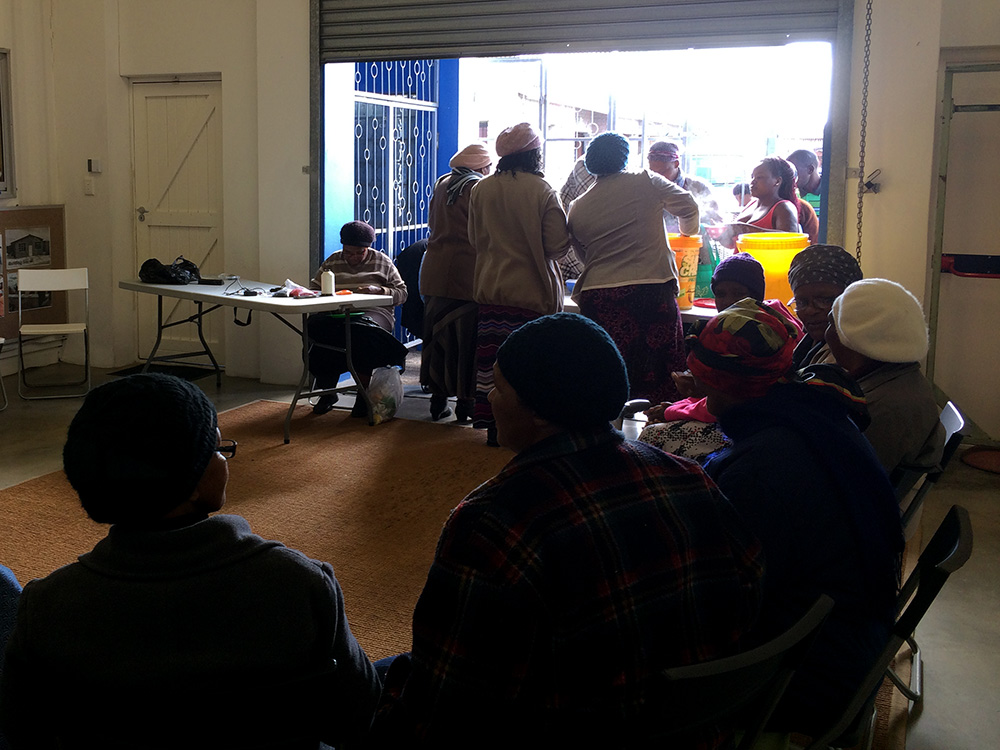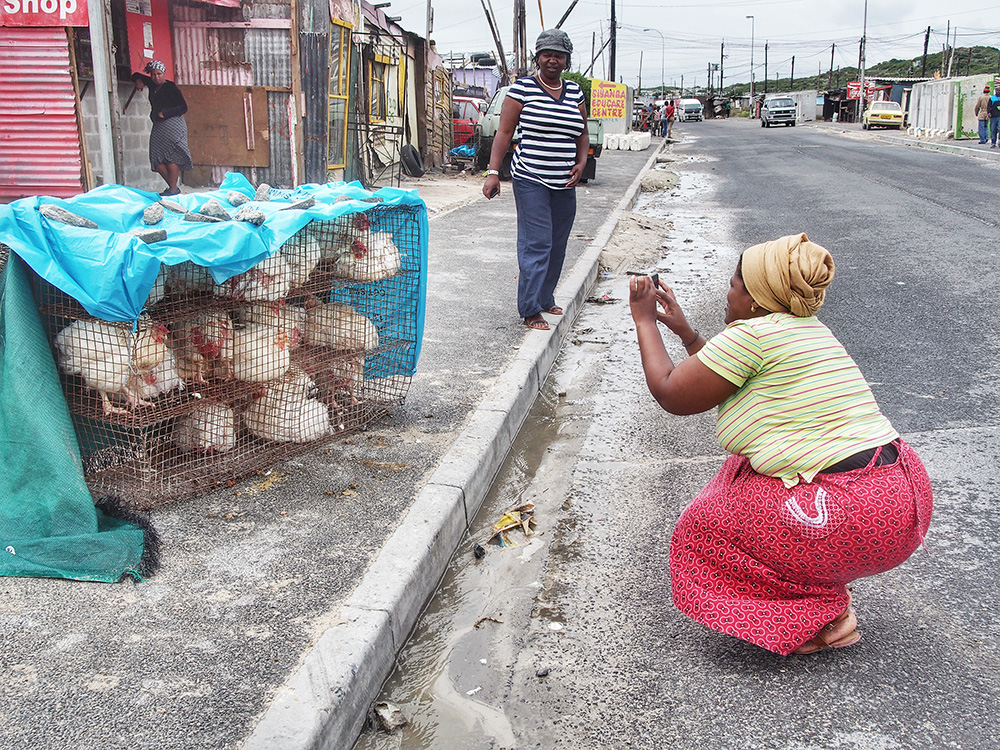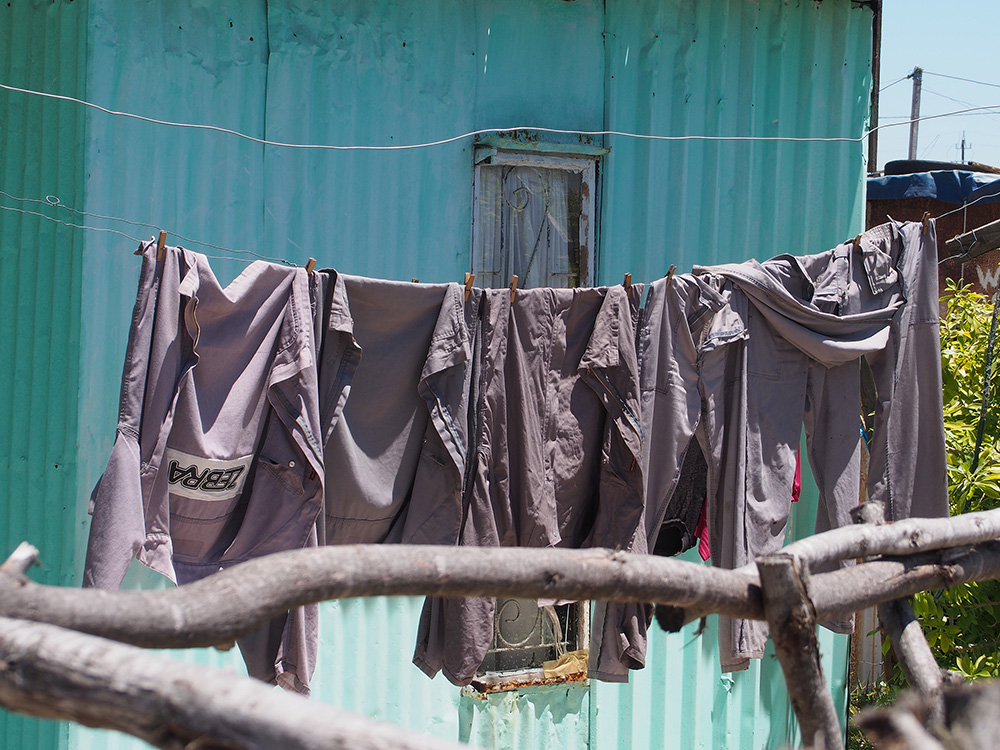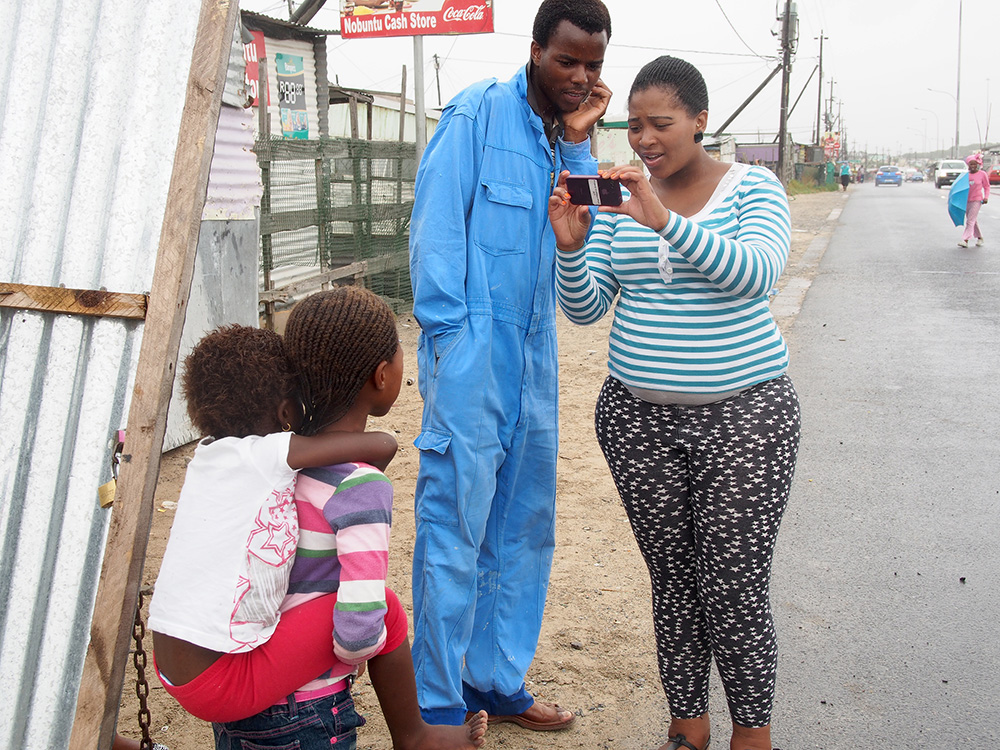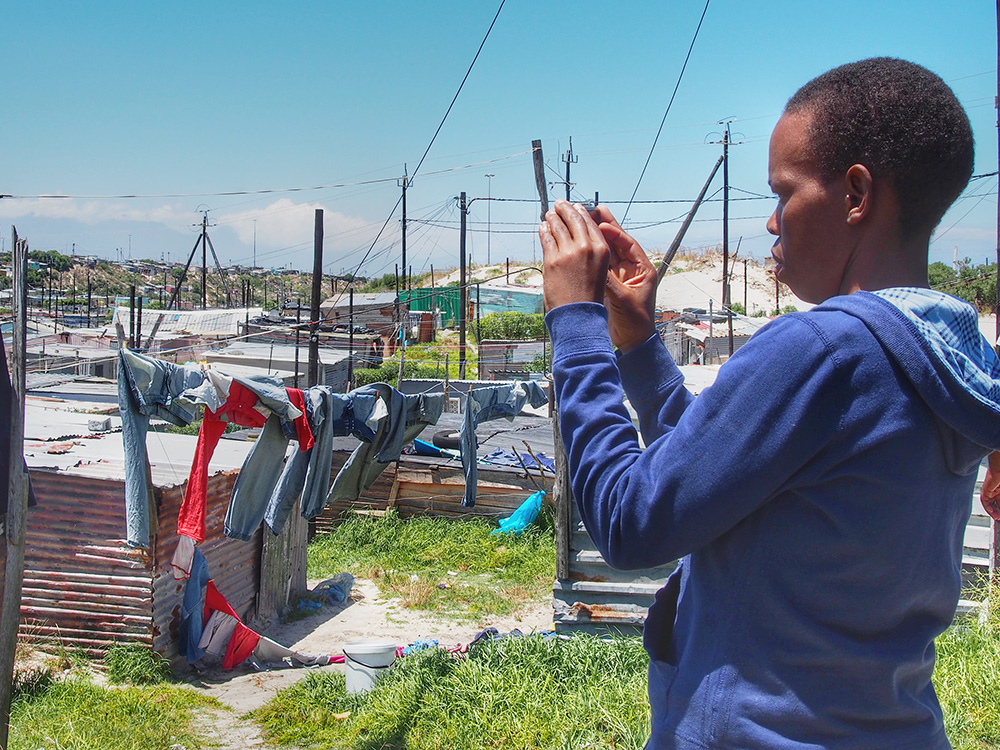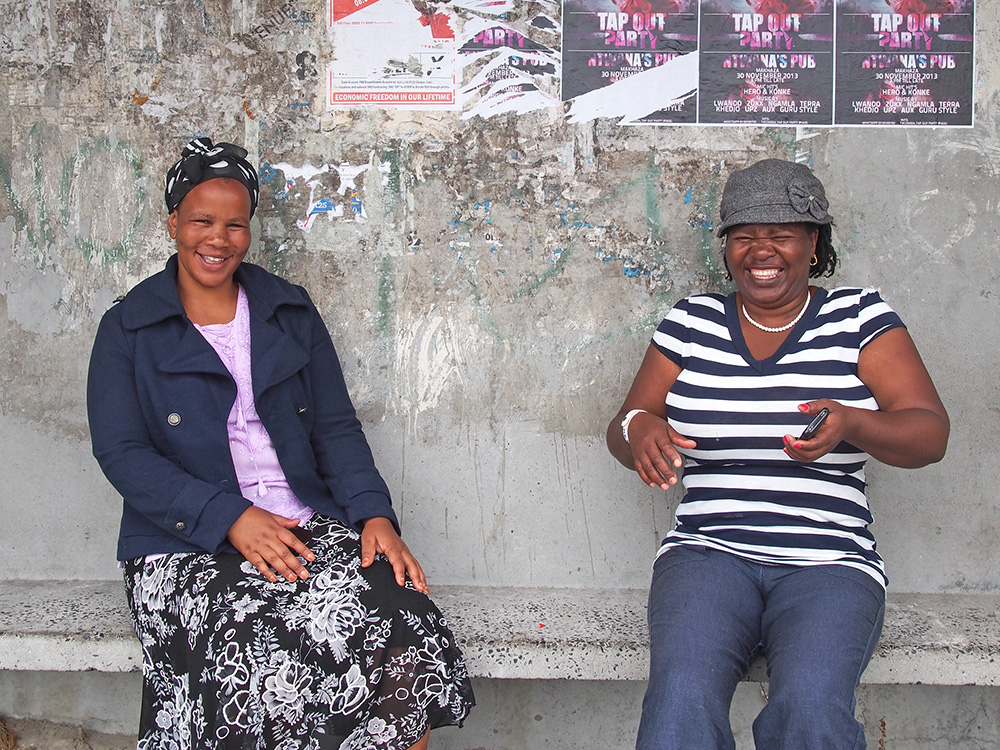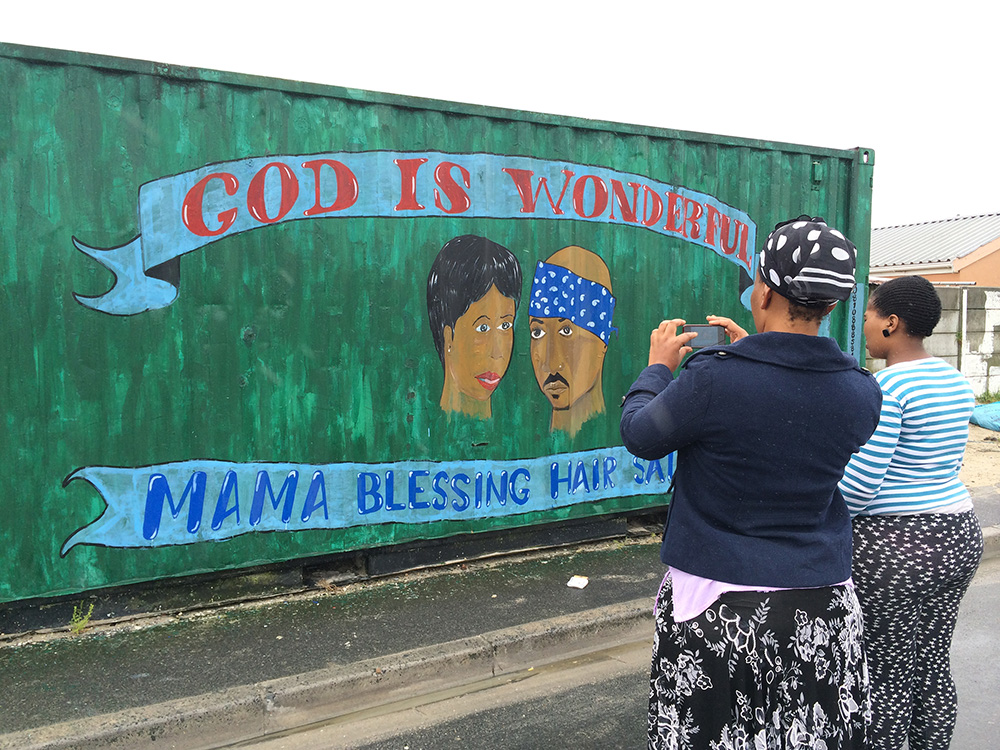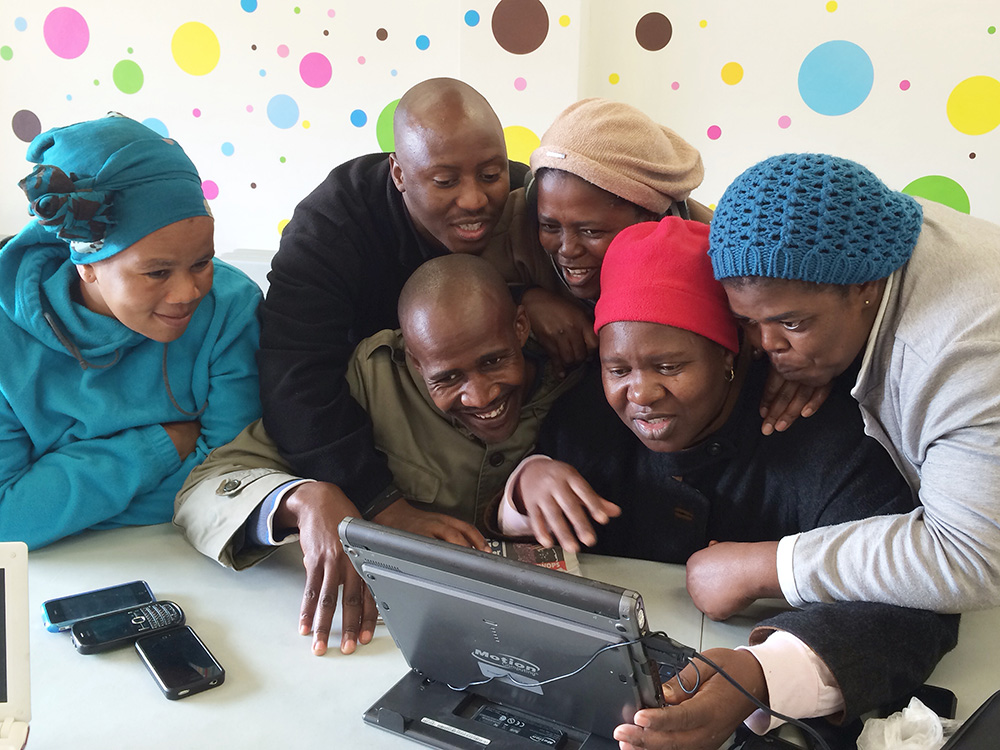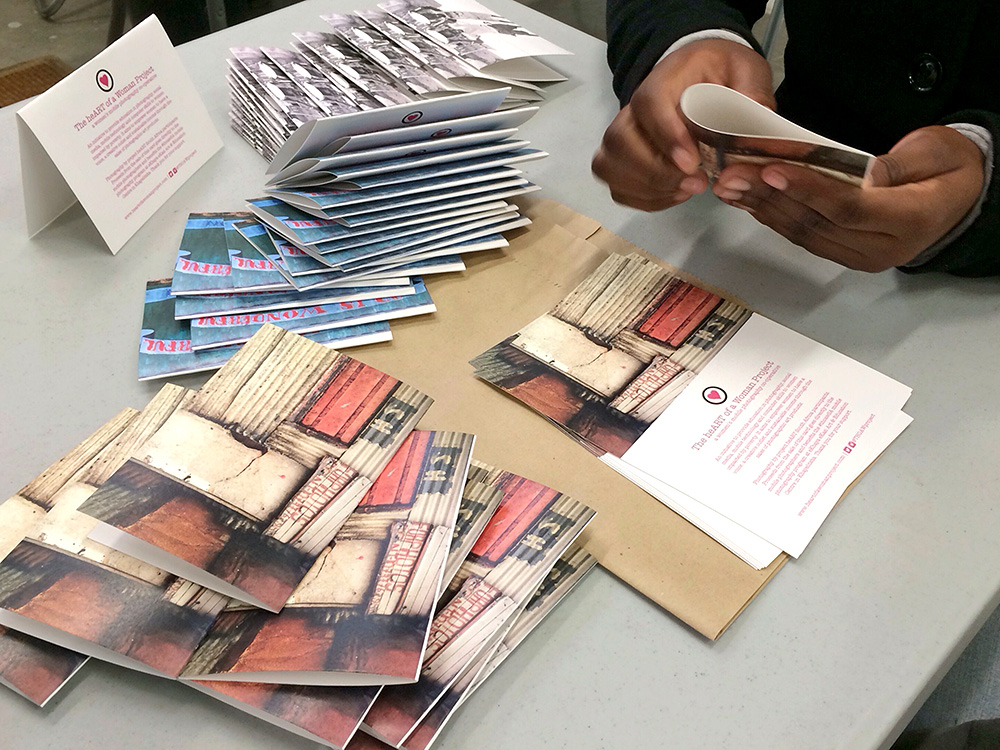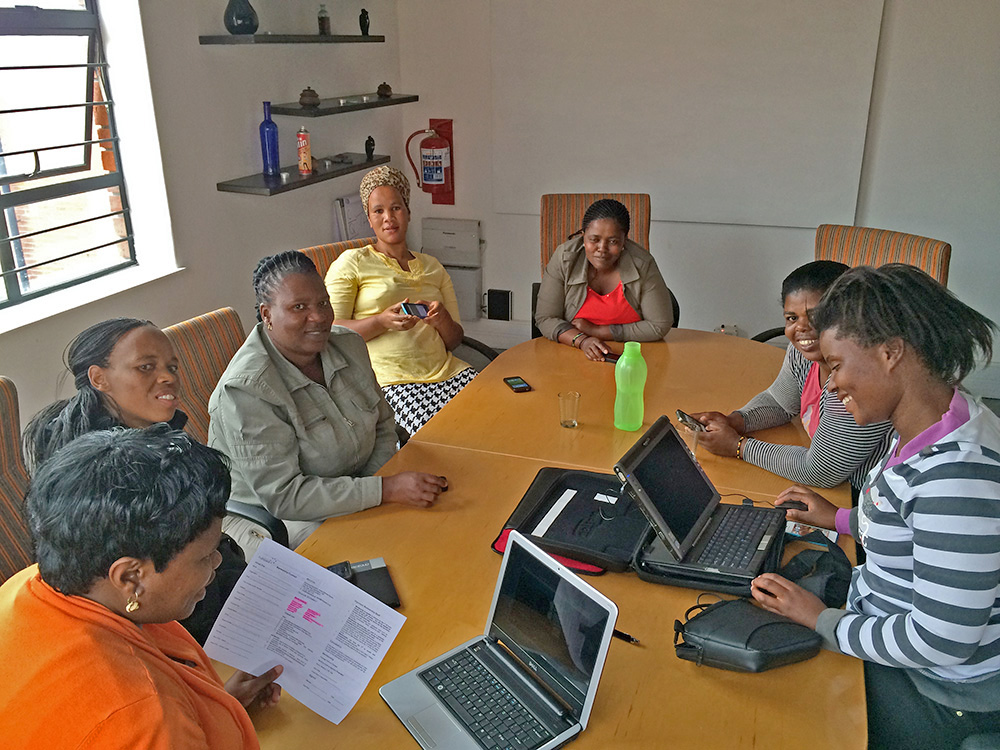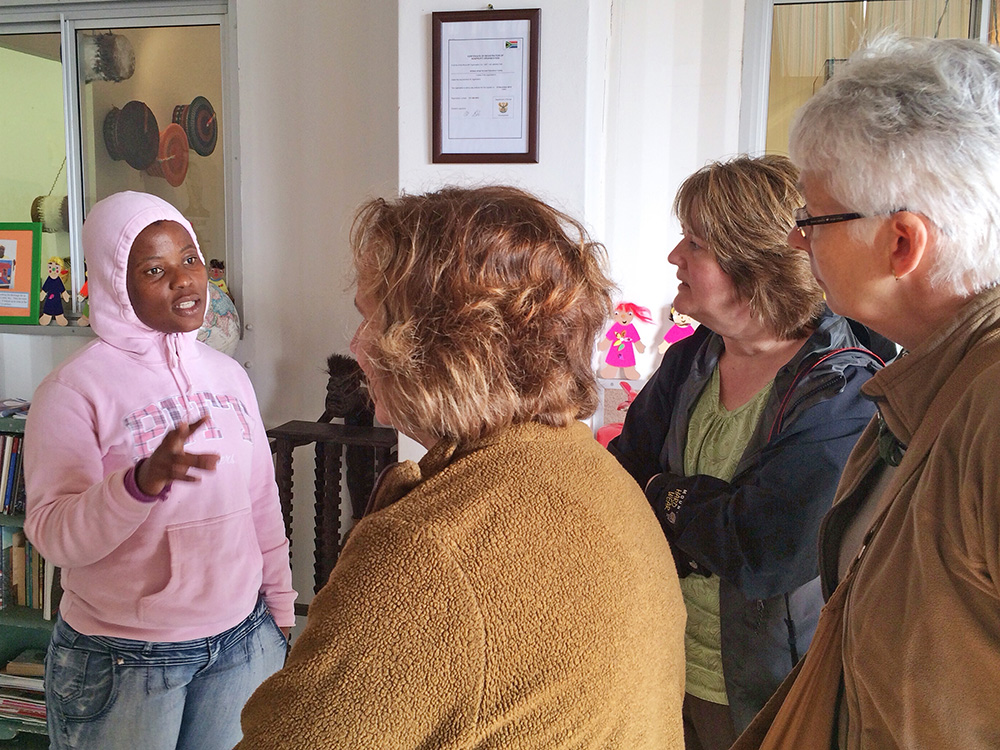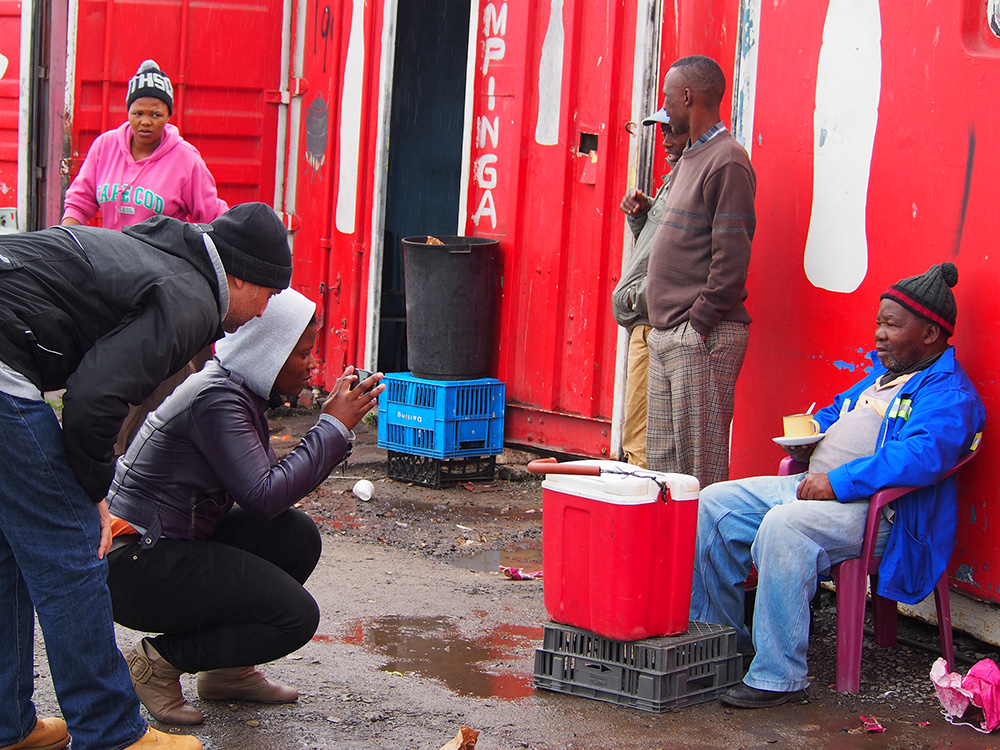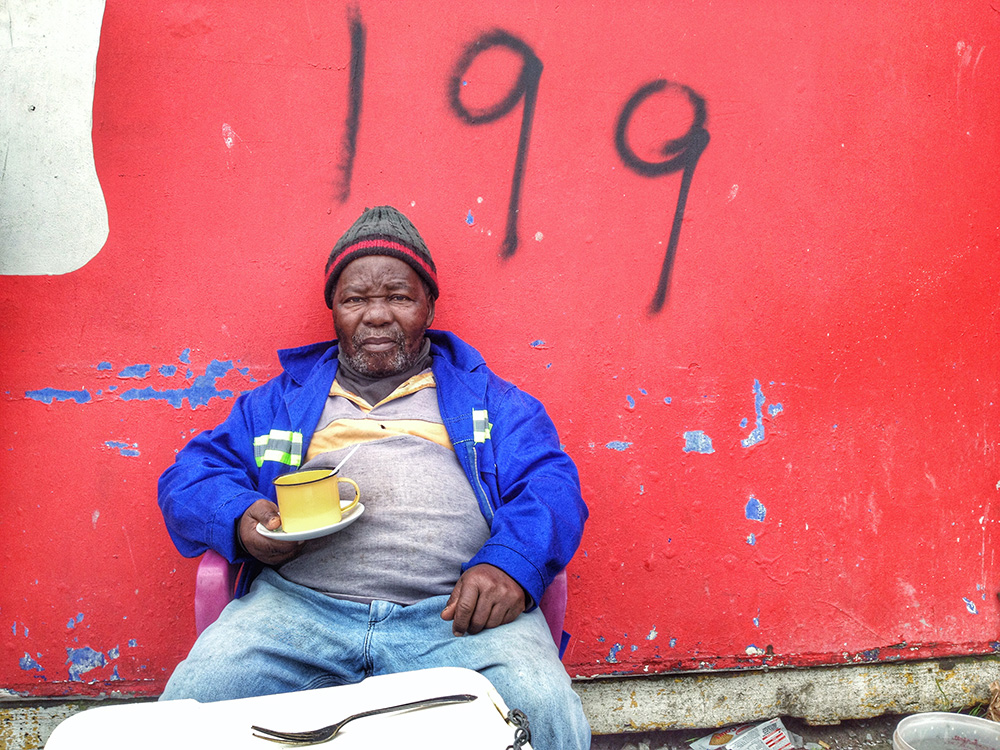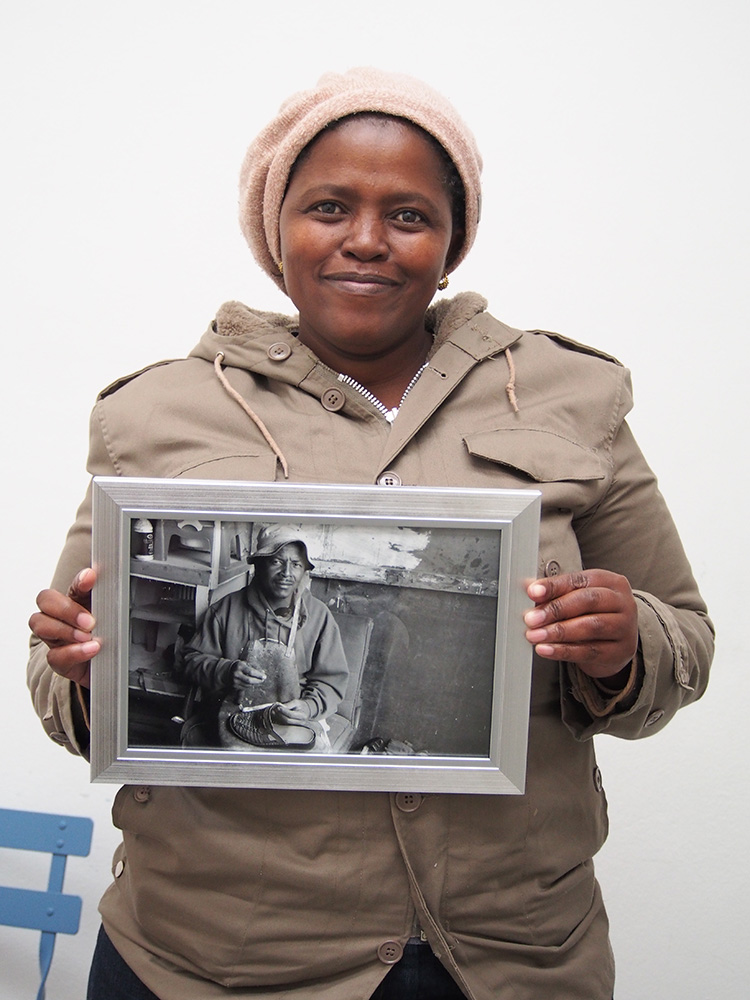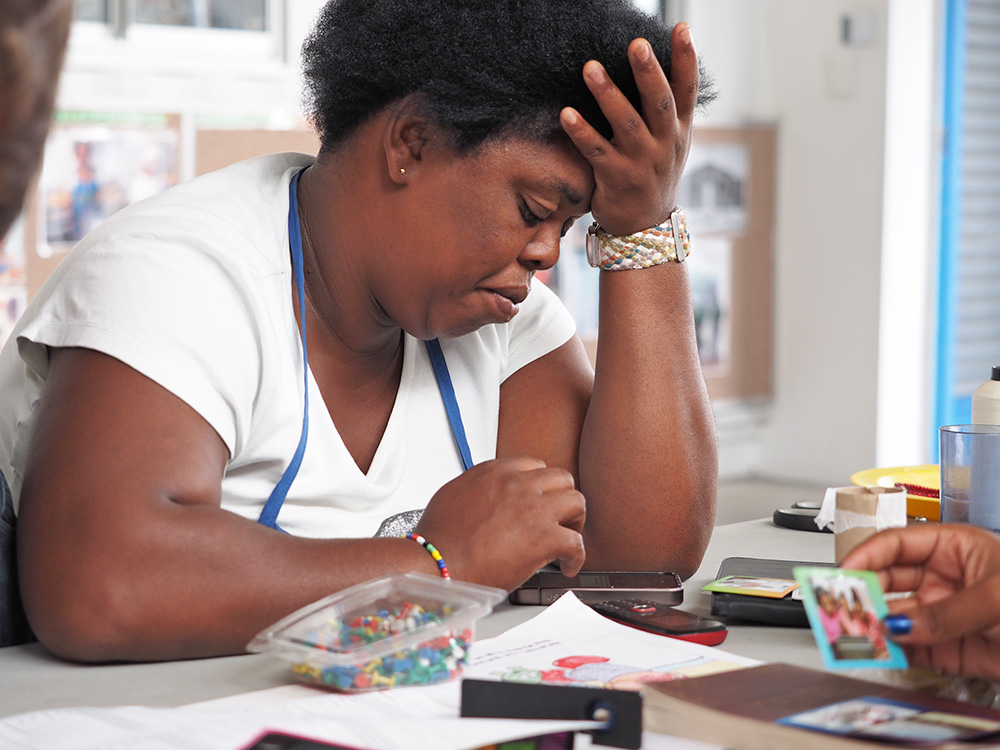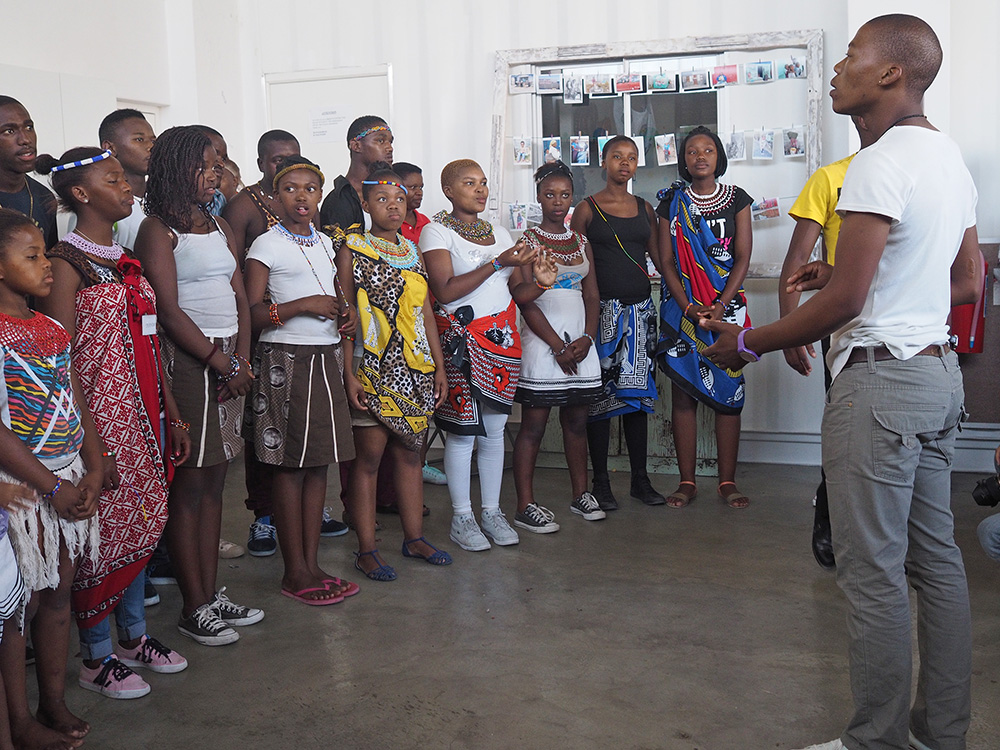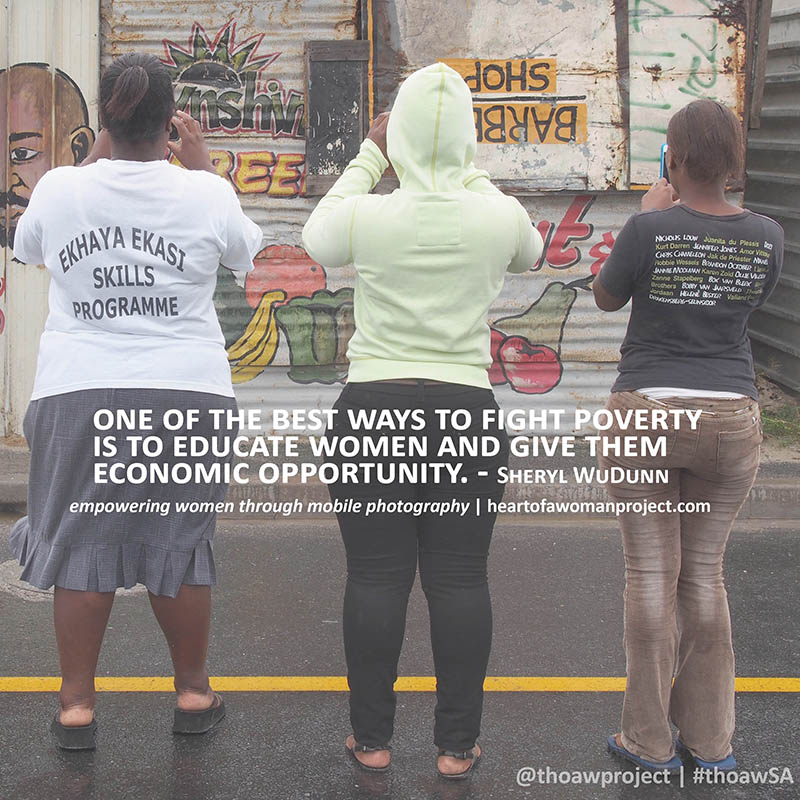 eKhaya eKasi generates income through product sales in its on-site art boutique, business to business orders and tourism to support the programs and become self-sustaining.  The art boutique focuses on handmade crafts and photography products by artists in the women's skills development programs, from the community and other areas of South Africa.
The goal is to draw tourists into a community that did not previously have tourism attractions, to offer a cultural exchange and to provide economic opportunity and sustainable income to the artists and residents that partner and work with the centre.
Tourism:
Traditional cooking class
Beadwork class
Traditional meals
Musical performances
Djembe class (African drumming)
Township Tours
Photowalks
Every sale and visit offer travellers to Cape Town and Khayelitsha an opportunity to make a difference and help improve the lives of those that are impacted by poverty.