Beyond Cape Town, in the 'Heart' of Khayelitsha
About 30 minutes from the centre of Cape Town lies Khayelitsha, a Township, home to over 1 million residents. In the heart of Makhaza, a neighbourhood in Khayelitsha is eKhaya eKasi Art & Education Centre. It is home to The Heart of a Woman Project in South Africa, a women's mobile photography and digital literacy initiative I founded in May 2013 and several other programs.
All photos by the Andrea except where noted.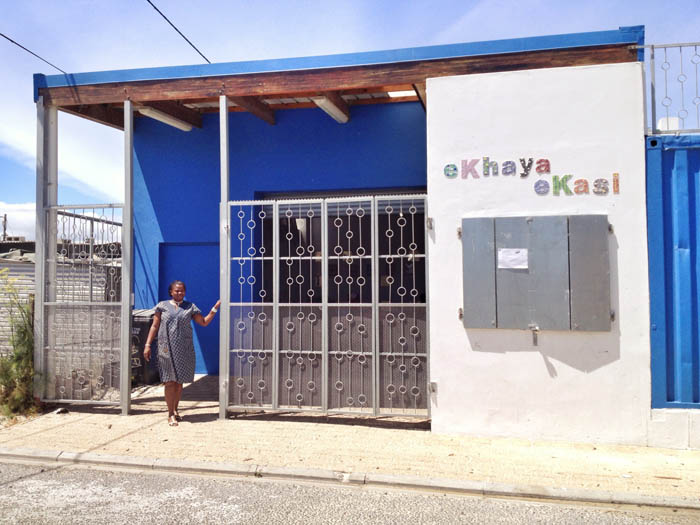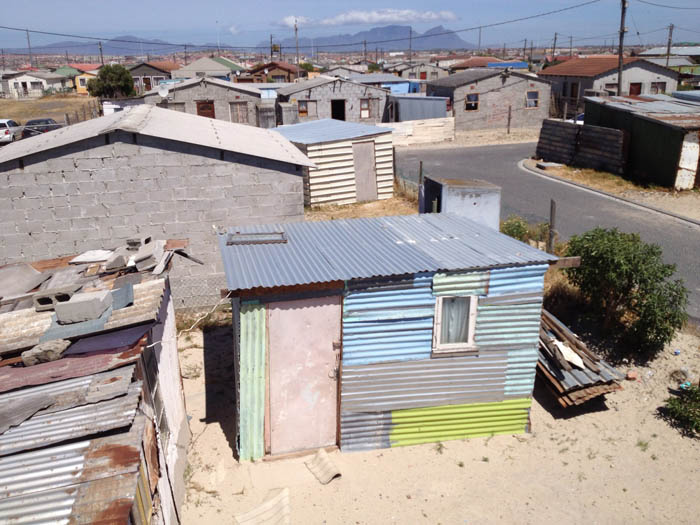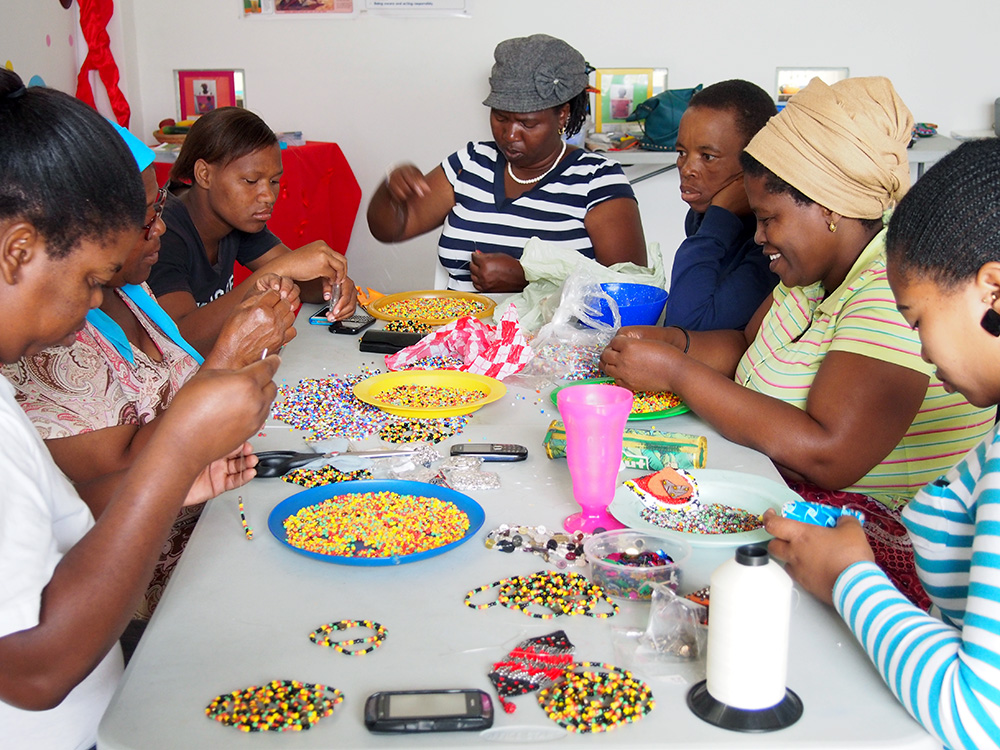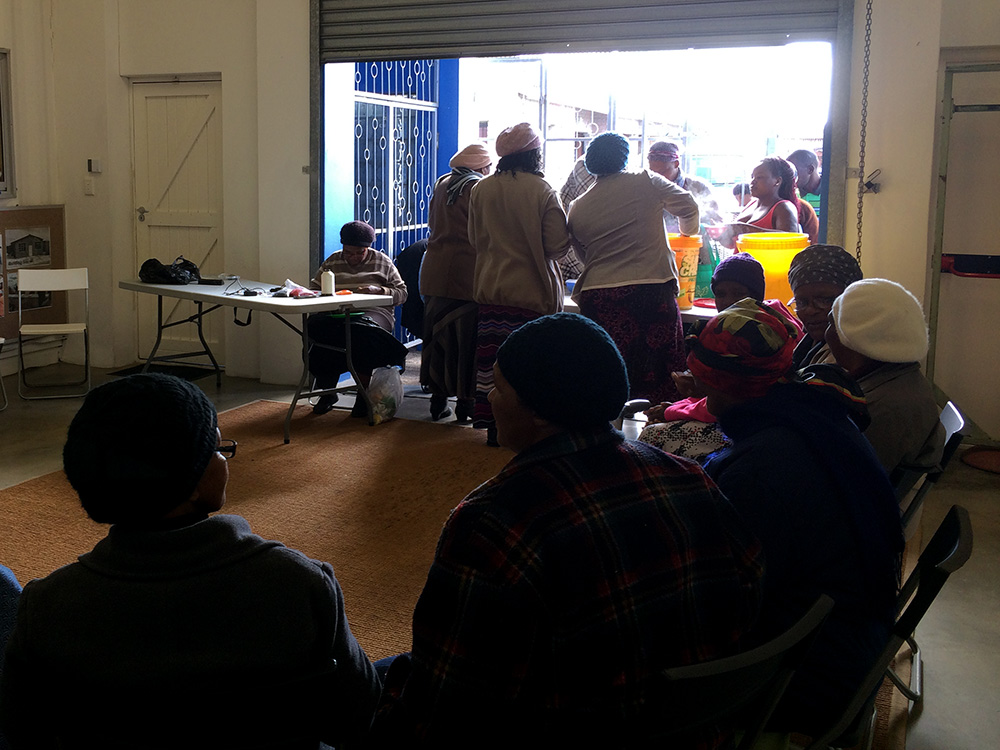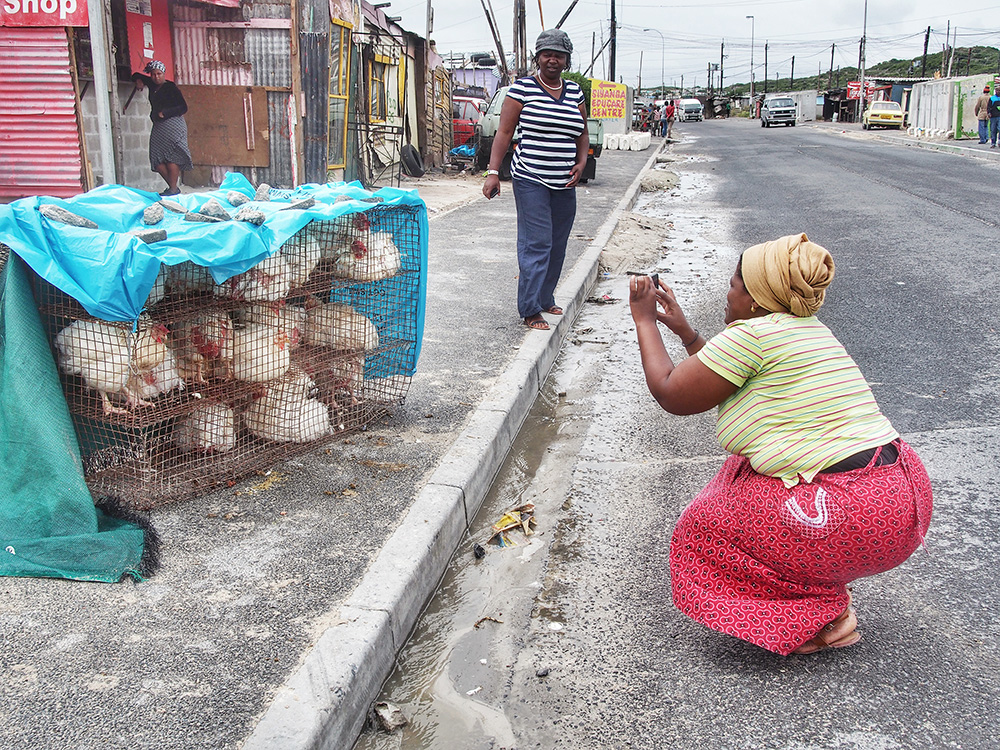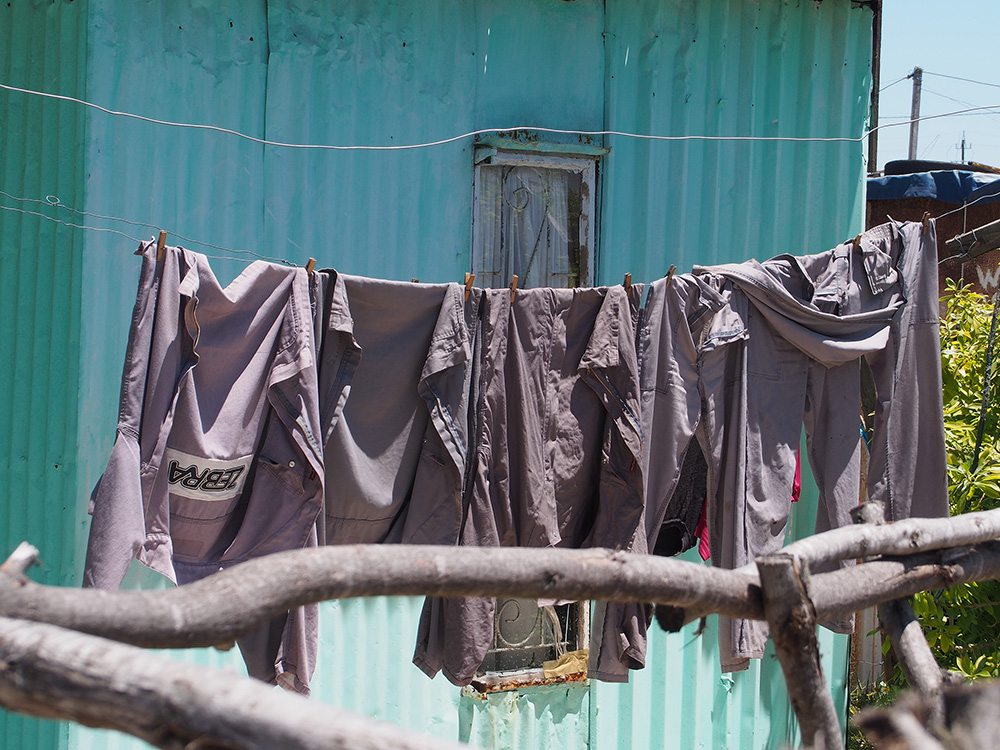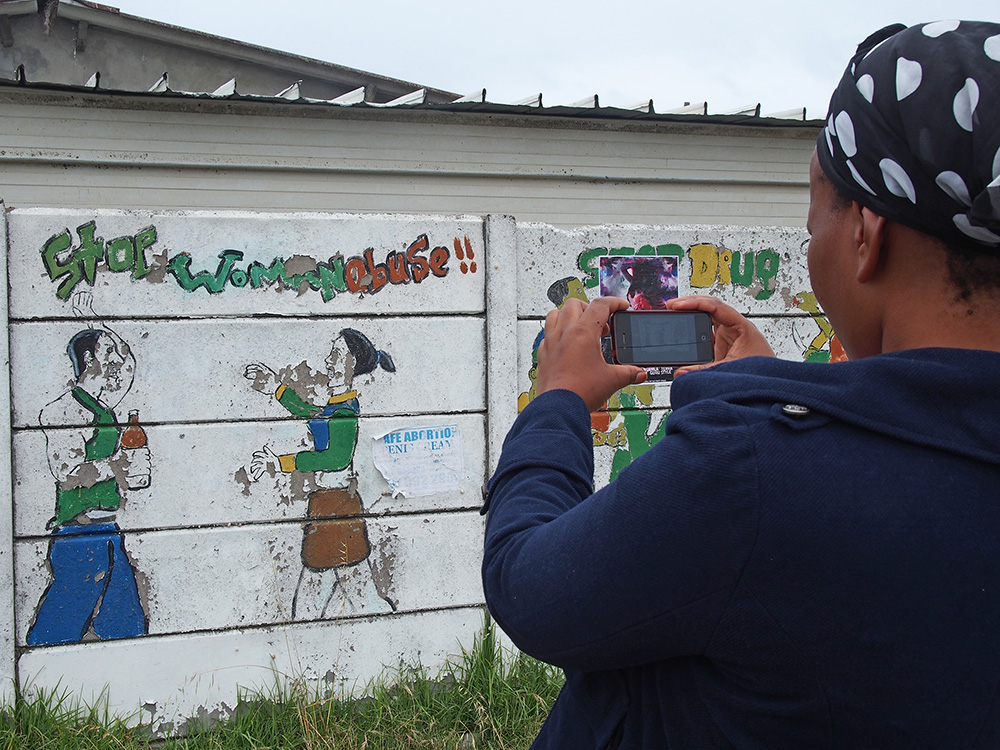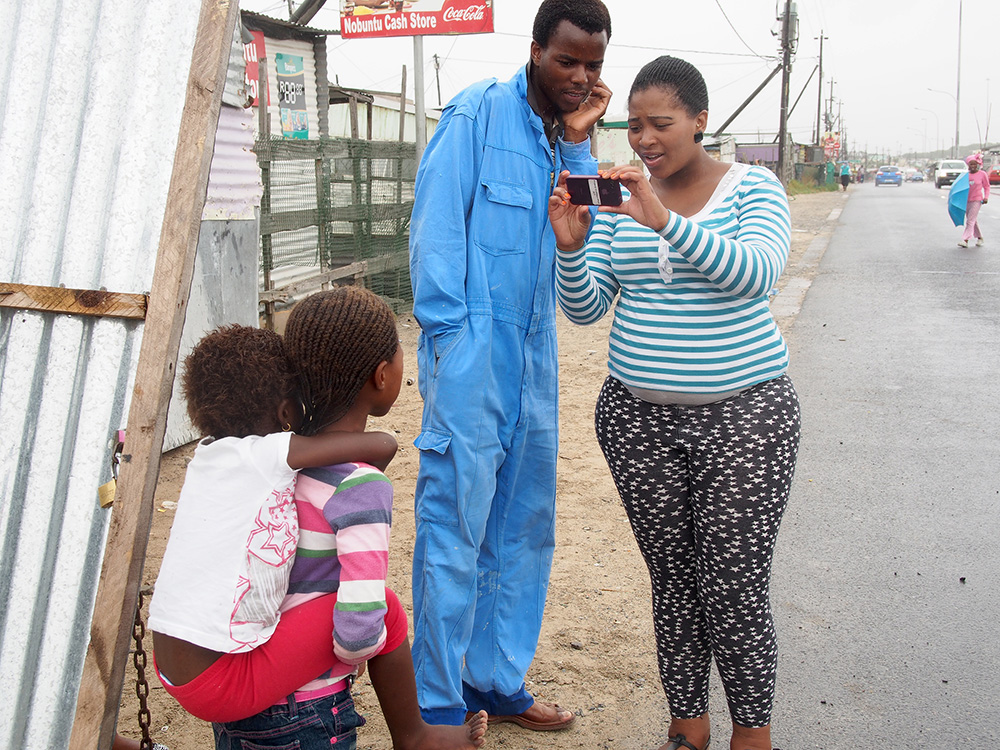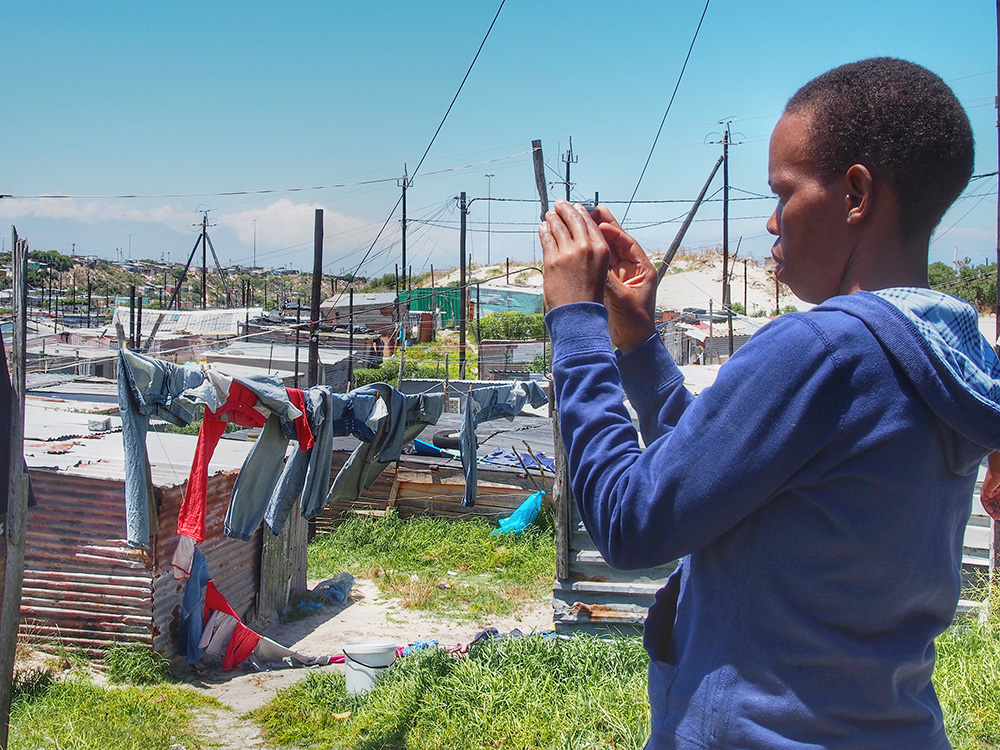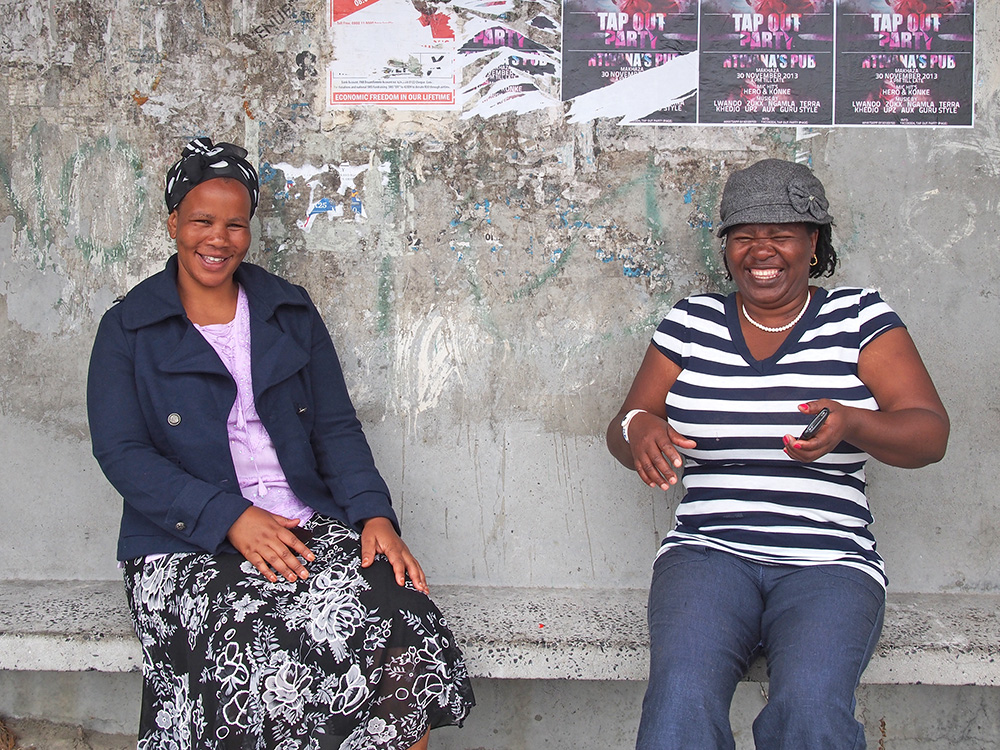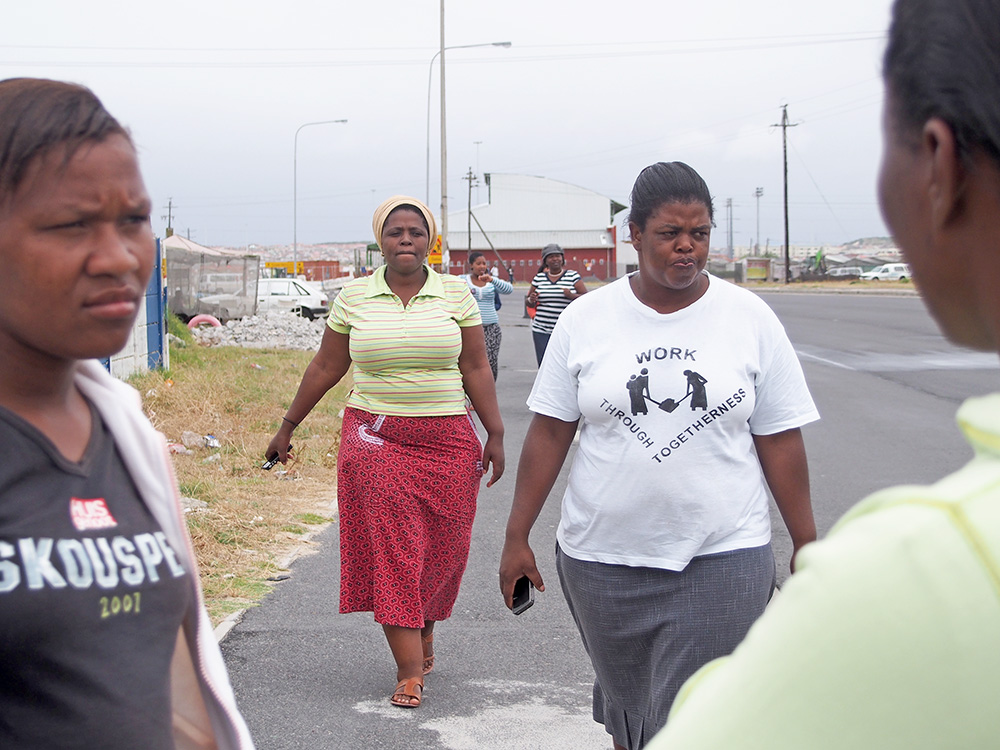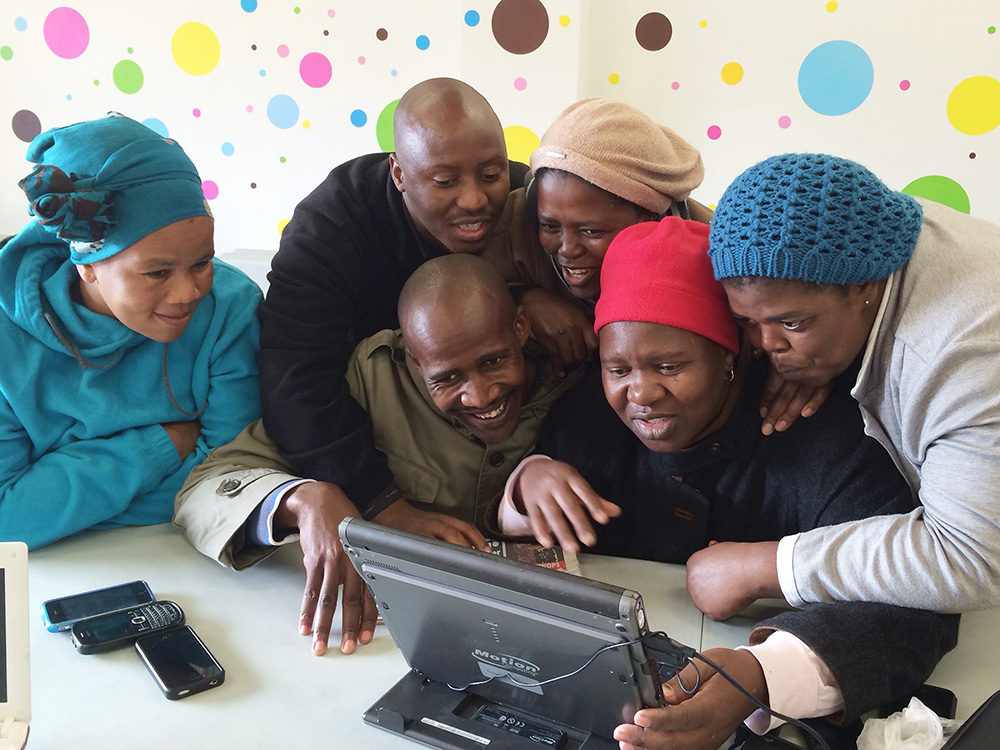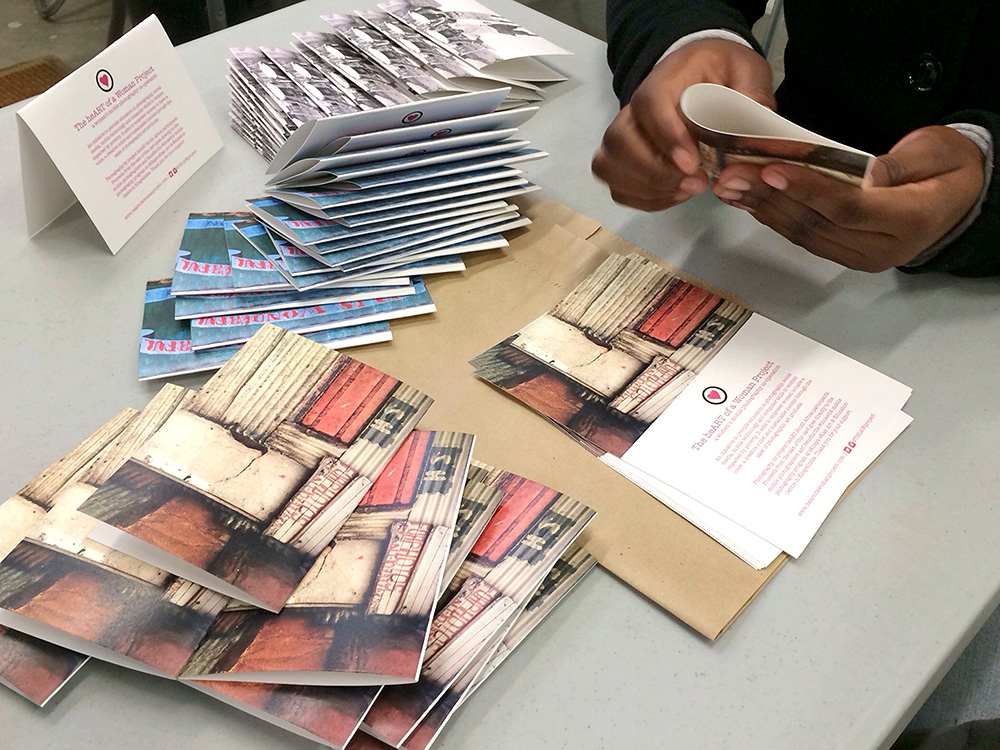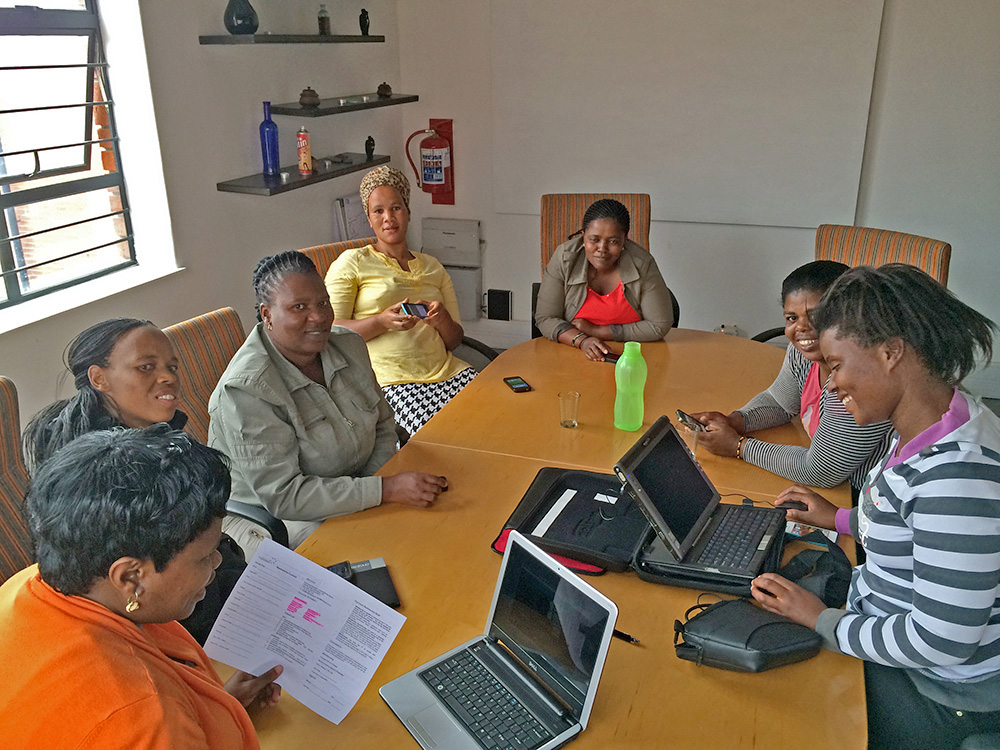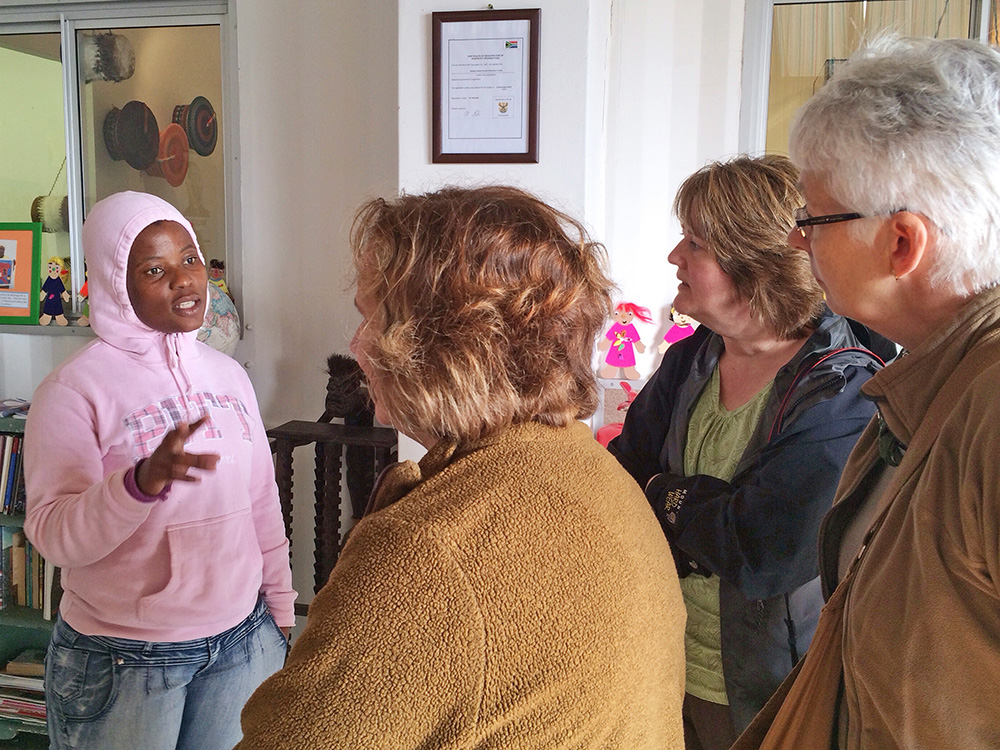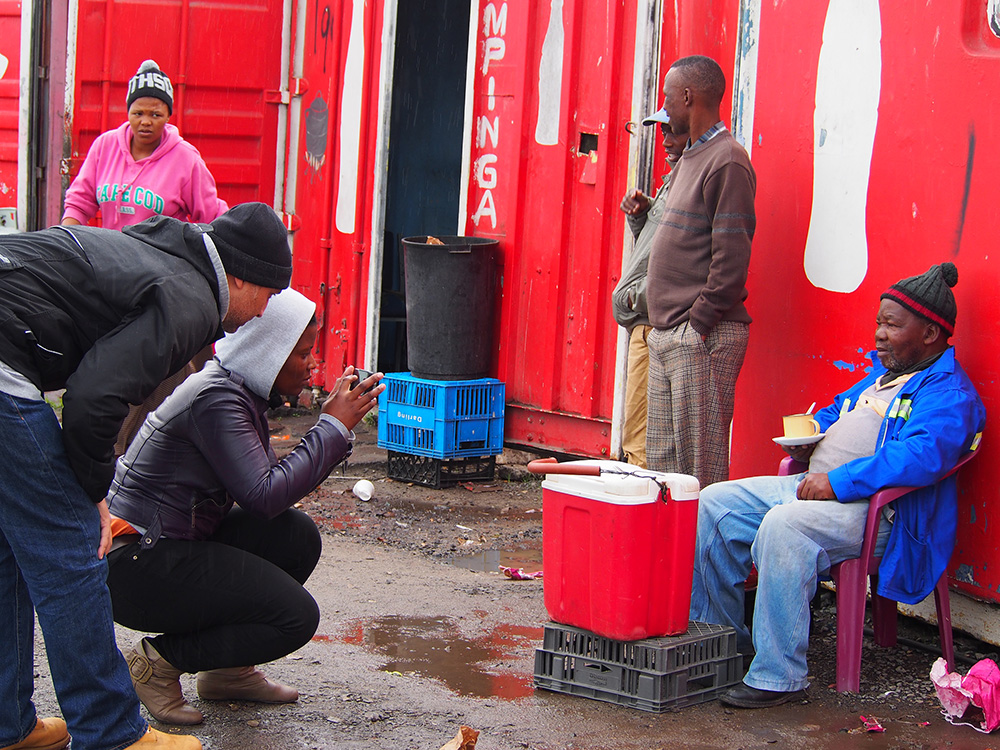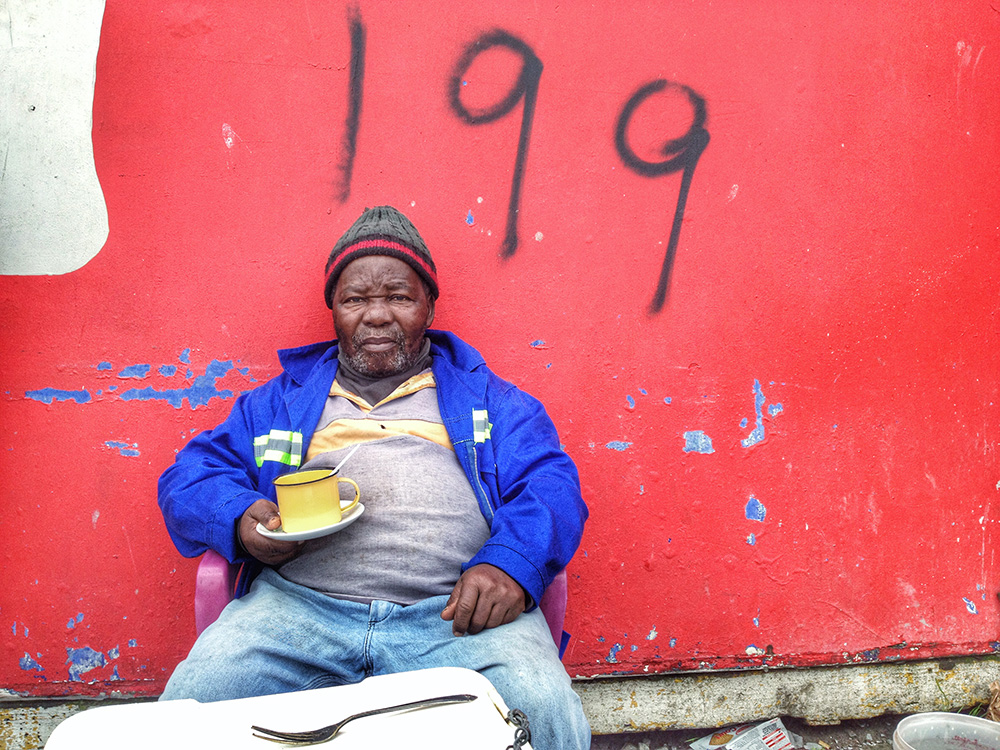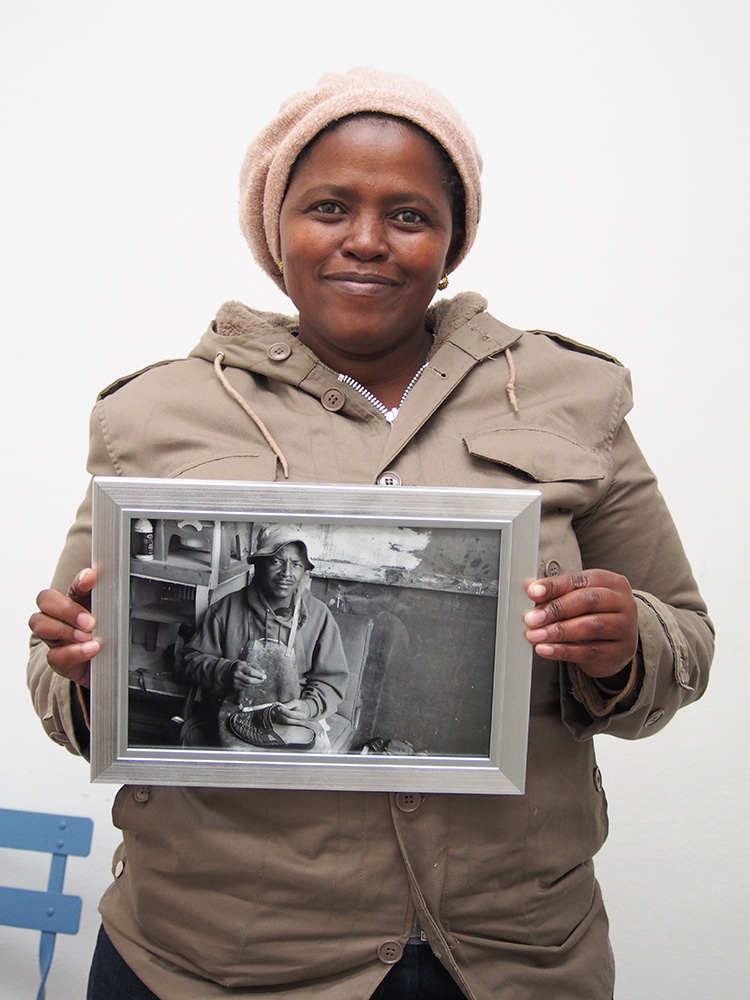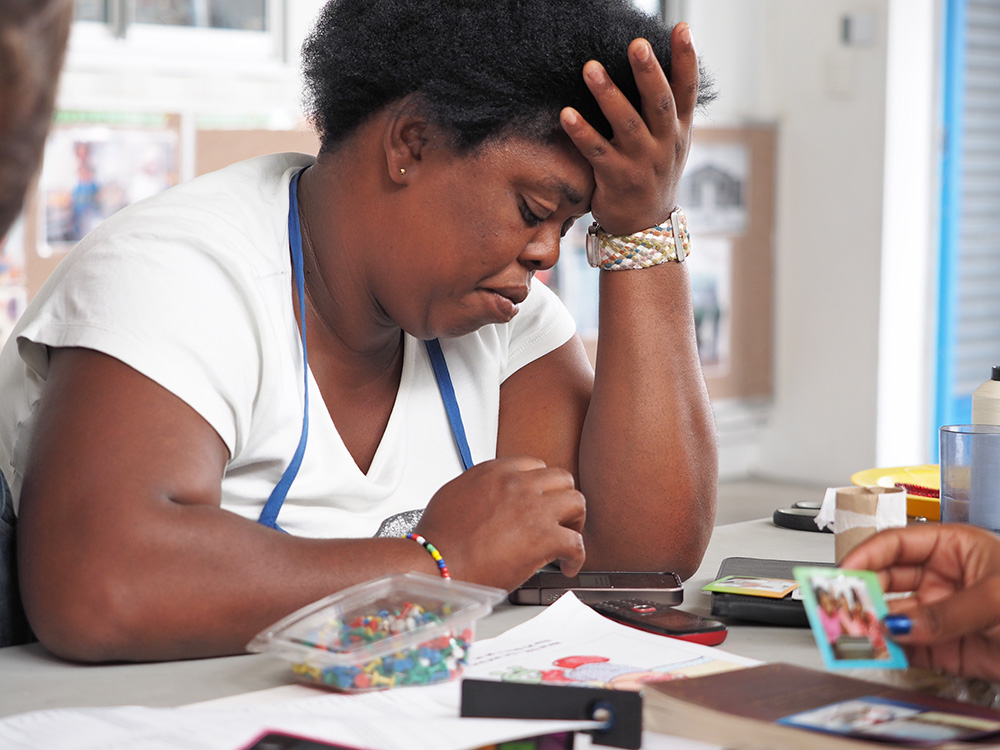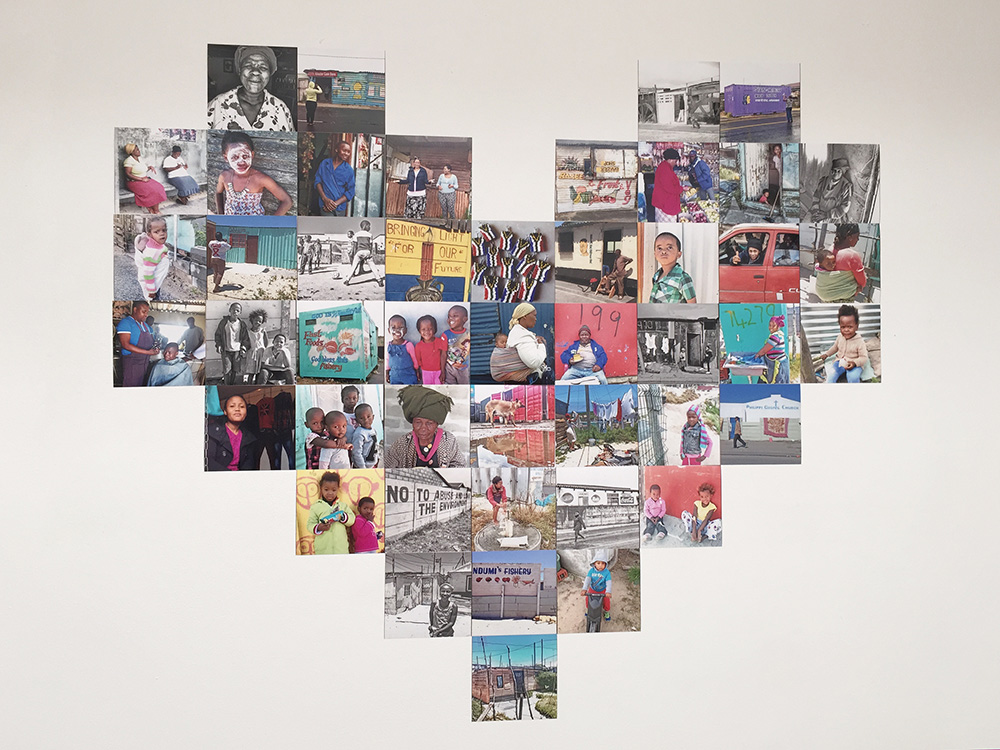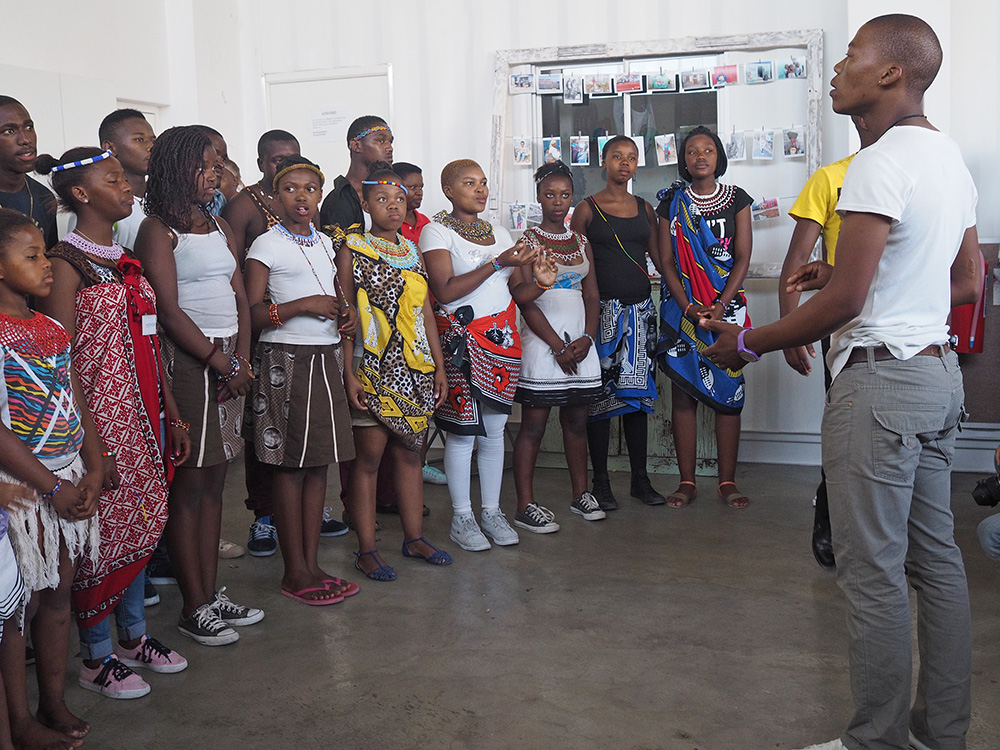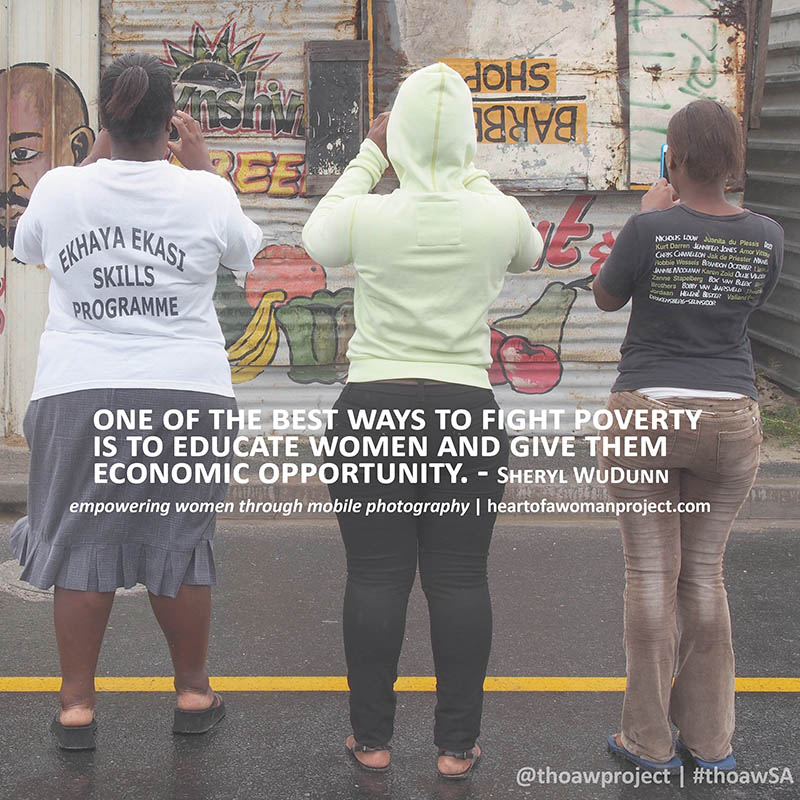 eKhaya eKasi generates income through product sales in its on-site art boutique, business to business orders and through tourism.  The art boutique focuses on handmade crafts such as shwe shwe heart ornaments and bags, bead and wire products and photography products by artists in the women's skills development programs, from the community and other areas of South Africa.
The goal is to draw tourists into a community that did not previously have tourism attractions, to offer cultural exchange and to provide economic opportunity to the artists and residents that partner and work with the centre.
Every sale and visit offer travellers an opportunity to visit projects that are making a difference in their communities, contribute to the local economy and make a difference with your purchases.
Visiting Cape Town?
Outside of Cape Town