Workshops & Tours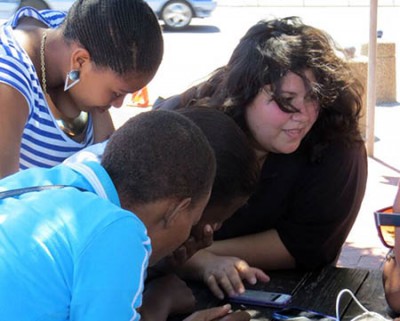 Mobile Photography Presenting & Workshops:
Your smartphone is always with you. Learn how to create images worthy of sharing. With nine years experience in iPhone photography and almost 4 years experience teaching mobile photography, Andrea offers hands-on workshops on best practices in mobile photography for corporations, small business and non-profit organizations.
Topics include: Composition, seeing the light, post-processing (editing), video, social media, apps, accessories, workflow, storage, and printing but may be geared to your level of knowledge. For more information, visit Mobile Photography Workshops or email her with your interests at andrea @ andrearees. com.
Travel & Photo Tours: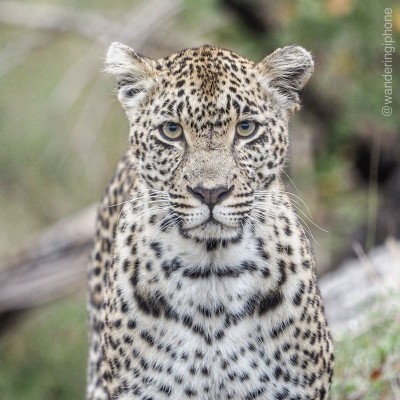 Travel and photo tours to South Africa
With eight trips and over five months combined in South Africa due to her travels and work with The Heart of a Woman Project, Andrea is creating a unique small group tour with a focus on photography, culture, wildlife and responsible tourism. Andrea is also available to consult (for a flat fee) and offer guidance in planning your once-in-a-lifetime trip.
Small group photo & travel tours:
10-day itinerary: Johannesburg, Kruger National Park, Cape Town
21-day itinerary: Johannesburg, Sabi Sands, Port Elizabeth to or from Cape Town (optional add-on, the Wild Coast (Eastern Cape).
Small group wildlife only photo tours:
Kruger National Park, South Africa (5 days)
Sabi Sand Game Reserve, South Africa (3 days)
Please email your interests to andrea @ andrearees. com for further details.