OVER THE THREE-DAY Aboriginal Cultural Festival in Victoria, Canada, I witnessed the great pride of elders as they watched their children and grandchildren dance, drum and sing, celebrating and preserving their rich culture.
We were a mix of Indigenous people, some in colourful regalia, and non-Indigenous people that included local mayors, business leaders, and myself. We paddled in sync to the shared traditional territory of the Songhees and Esquimalt Nations to ask for permission to come ashore, a time-honored protocol. It was a historic day, as this had never been done before in the history of Victoria.
Chief Ron Sam of Songhees First Nation welcomed us ashore and stated the significance of the canoe ceremony when he said:
"You know I think it's important, the acknowledgment, when we're all in a canoe, pulling in the same direction. You know, I think that's what we want to achieve on a daily basis."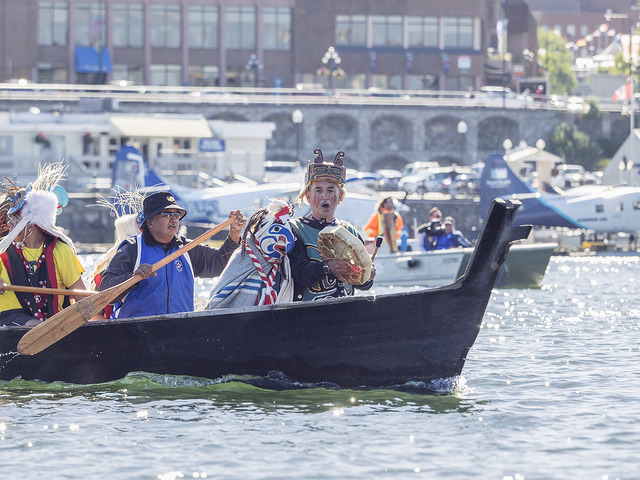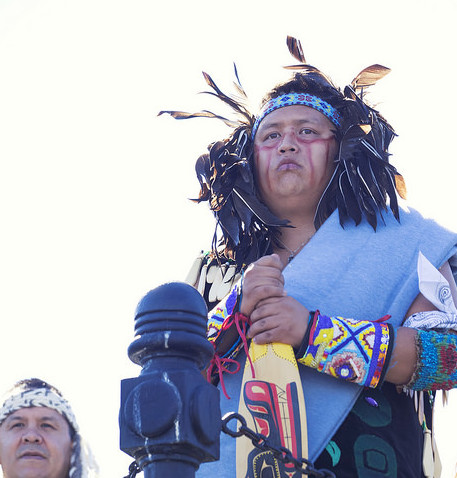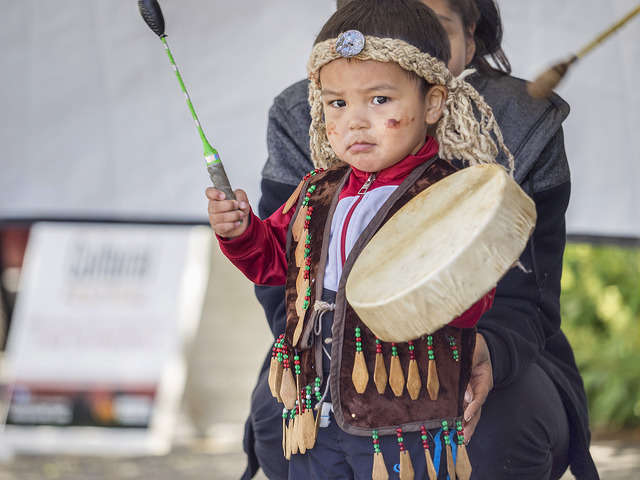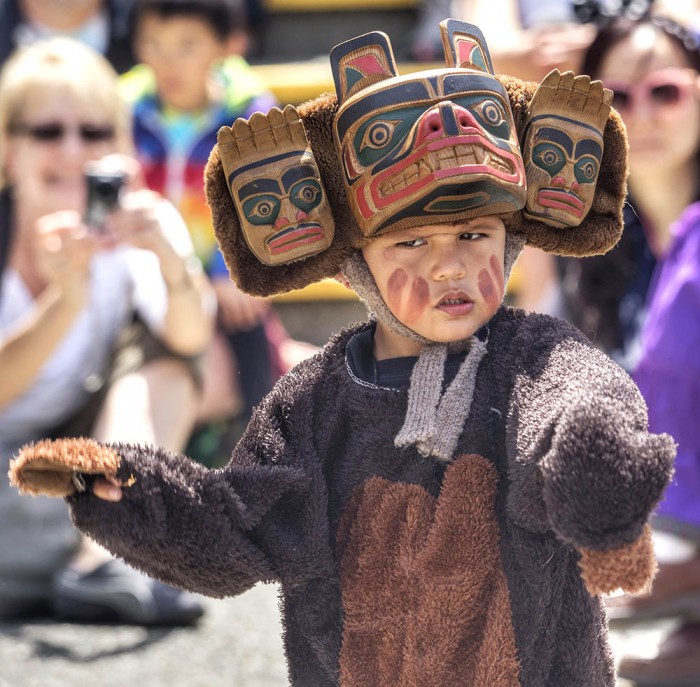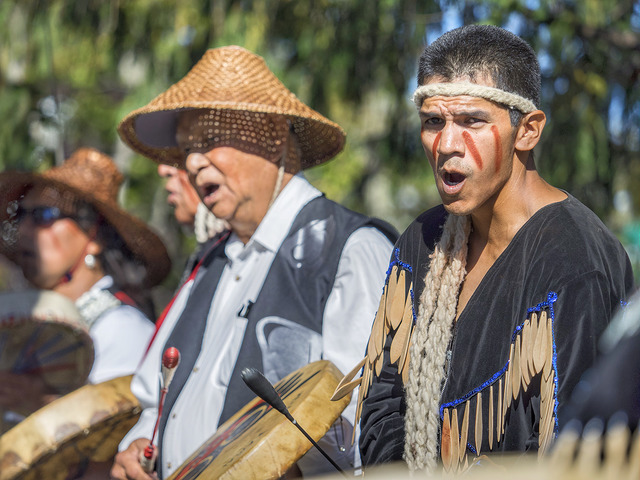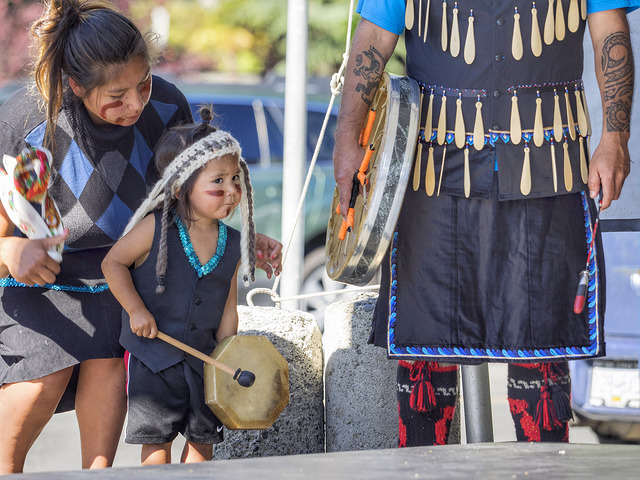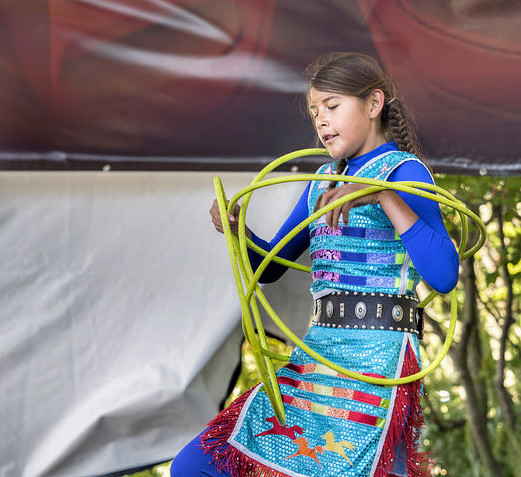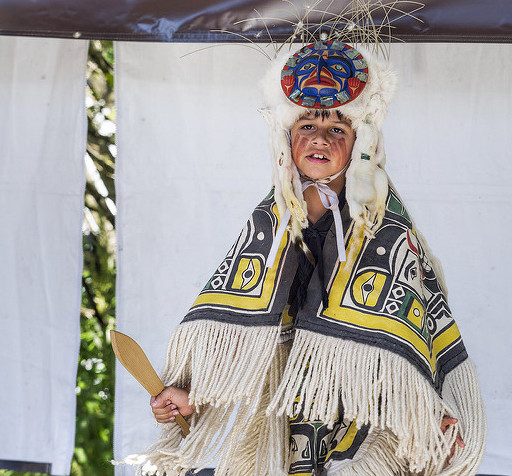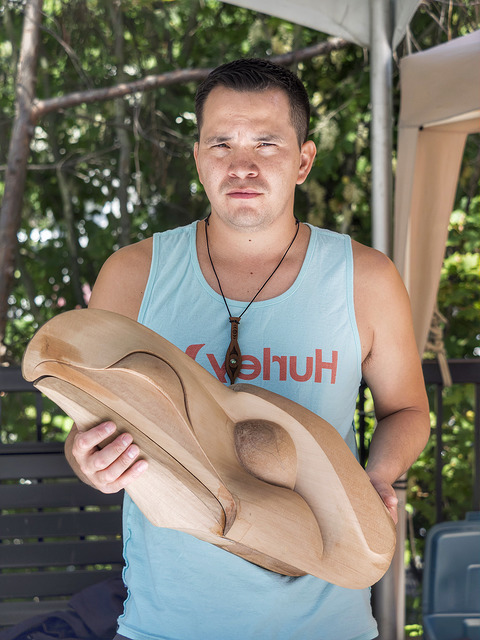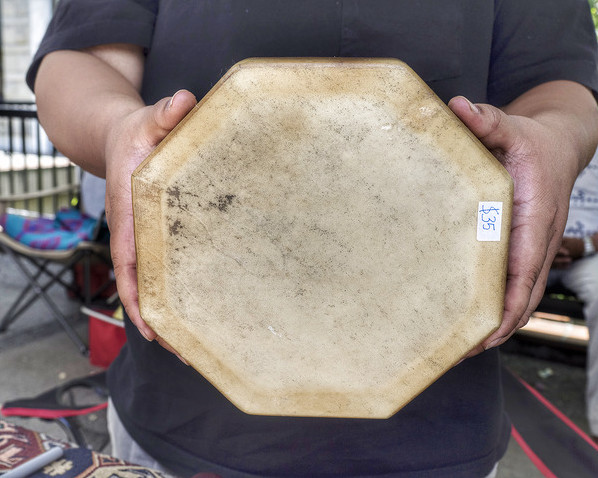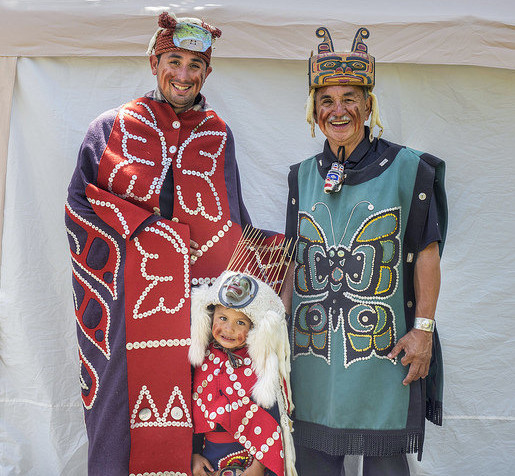 It was an honour to be in one of 3 First Nations canoes during the historic Welcoming of Canoes ceremony. Watch a short 30-second video of my experience.
For authentic Indigenous cultural experiences, attractions and events in Canada, visit:
A guide to Indigenous tourism in Canada
A non-profit agency that works to support and promote a culturally rich Aboriginal tourism industry in British Columbia.
A portion of this article was published in part on Matador Network. I was a guest of Tourism Victoria but as always all opinions are strictly my own.