Tips for Family Travel to South Africa and Photos
South Africa is one of my favourite countries in the world, and Cape Town is my favourite city. If you've been following me on social media or here on the blog, you would have heard of The Heart of a Woman Project, a women's mobile photography initiative I started in 2013 at eKhaya eKasi Art & Education Centre in Khayelitsha.
Because of my work for THOAW in partnership with eKhaya eKasi, I have visited South Africa on my own a few times. In November 2014, I returned to South Africa for my 4th visit but for the 1st time with my husband and two sons who were 9 & 4 at the time. My father also joined us on our last days in Cape Town and onward to Kruger for a fantastic multi-generational family trip to South Africa.
UPDATE: I've since returned a few more times on my own and again with my husbands and sons. We loved both family trips to South Africa and had some incredible experiences together.
Here are some family travel tips for Cape Town, ideas of things to do with kids and information about doing a safari in South Africa with children.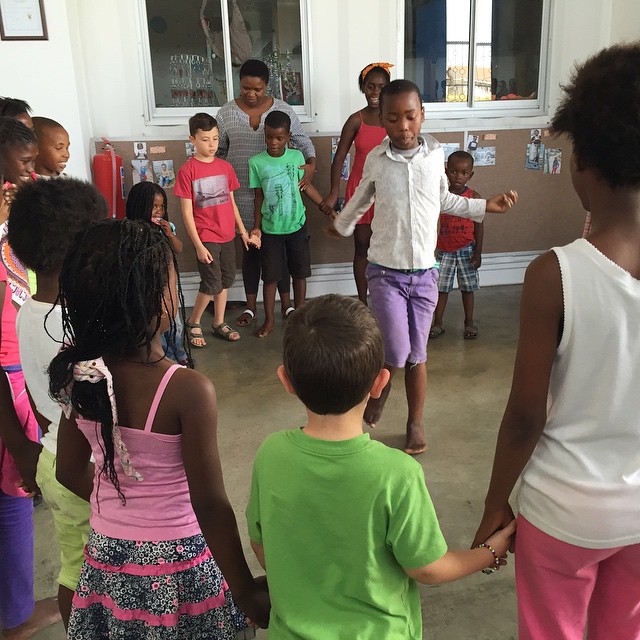 CAPE TOWN FAMILY TRAVEL TIPS: 
Go on a meaningful tour with Uthando SA to visit development projects in the townships. Uthando is an award-winning fair trade tourism organization doing fantastic work. Your tour directly helps the development projects you visit; you will leave inspired. You can visit eKhaya eKasi with Uthando.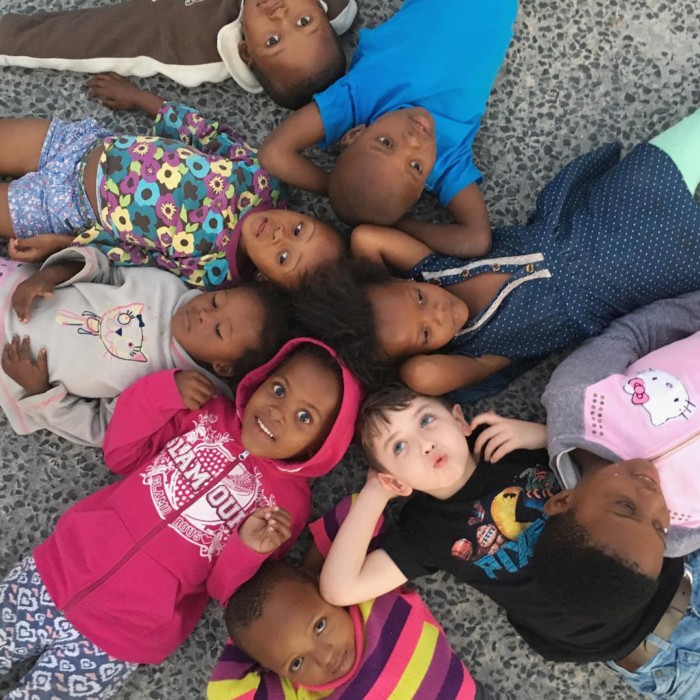 SEE AFRICAN PENGUINS IN THE WILD
Go to the lesser known Boulders Beach in Simonstown where you can get off the path and take the boardwalk down to the beach for the best view of the penguins. Swim or splash in the ocean and have a picnic. Look for Boulders Beach Lodge and Restaurant and enter the parking lot on Bellevue Road near the Simonstown Golf Club.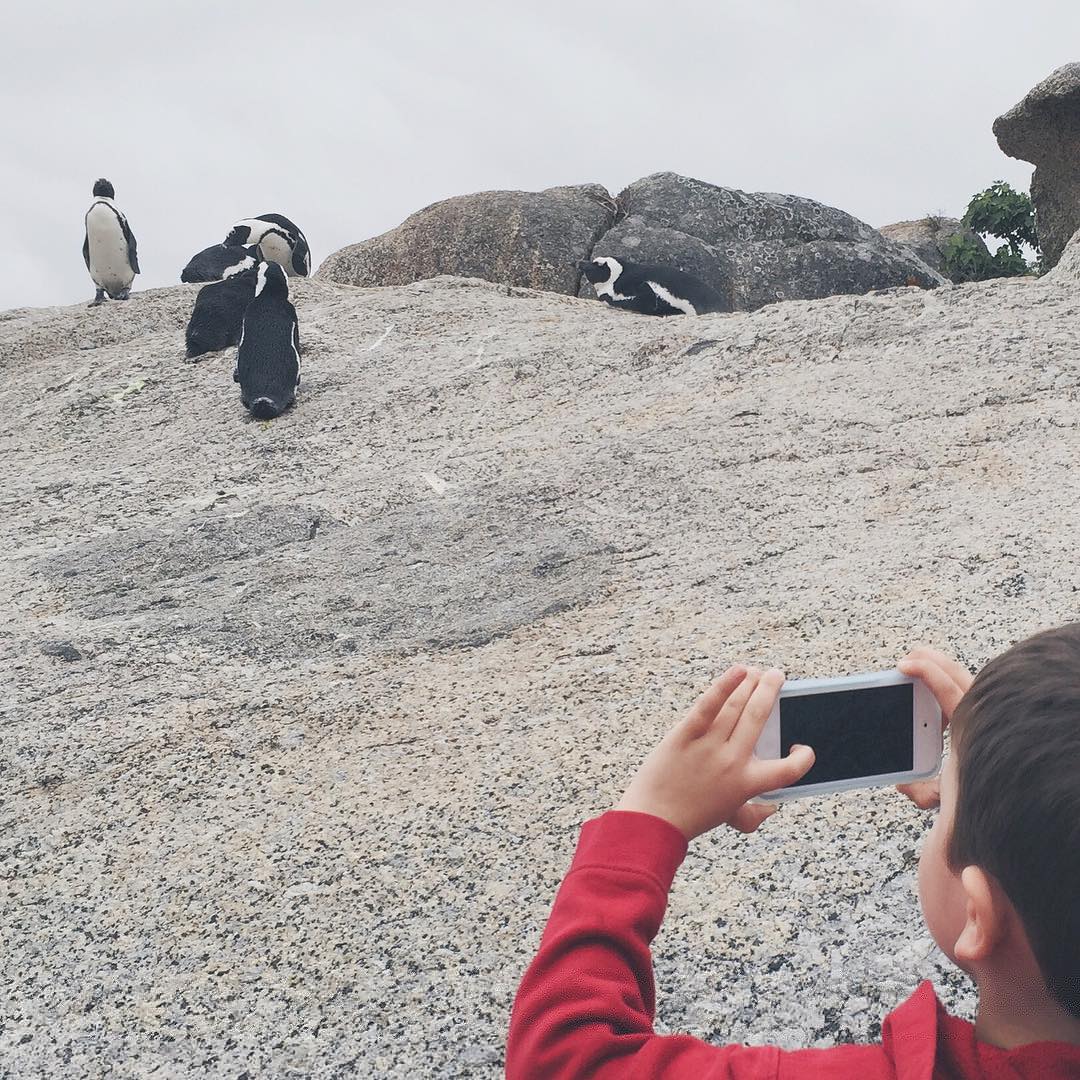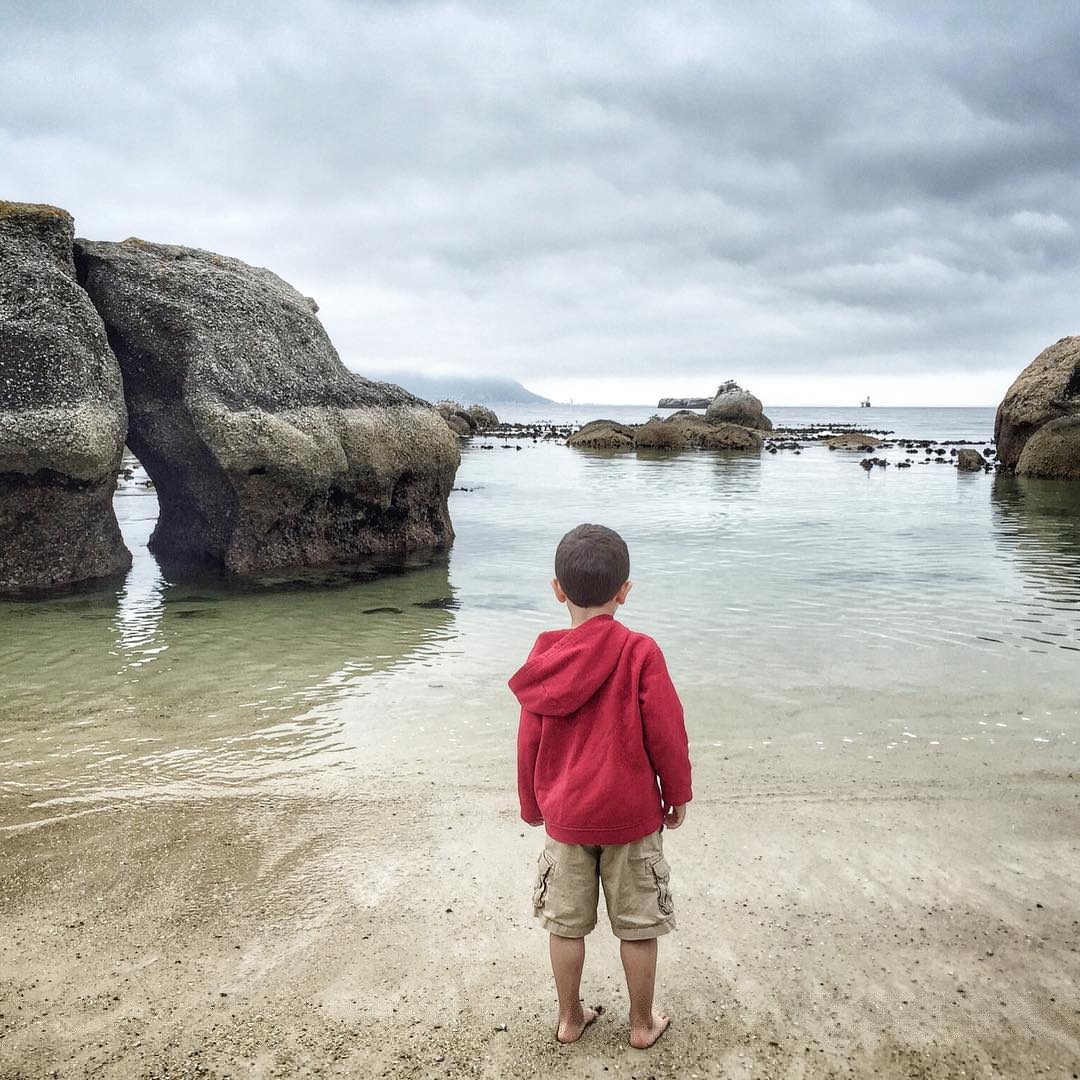 DRIVE CHAPMANS PEAK DRIVE & CAPE PENINSULA
You can add a drive on the beautiful and winding Chapmans Peak Drive to your Boulders Beach visit. If you have the time, make sure to stop at the lookout points. Make a day of it and visit Cape Point and Cape of Good Hope too passing smaller coastal towns. You might get to see ostriches, baboons, seals and zebras. You can take the funicular or hike up.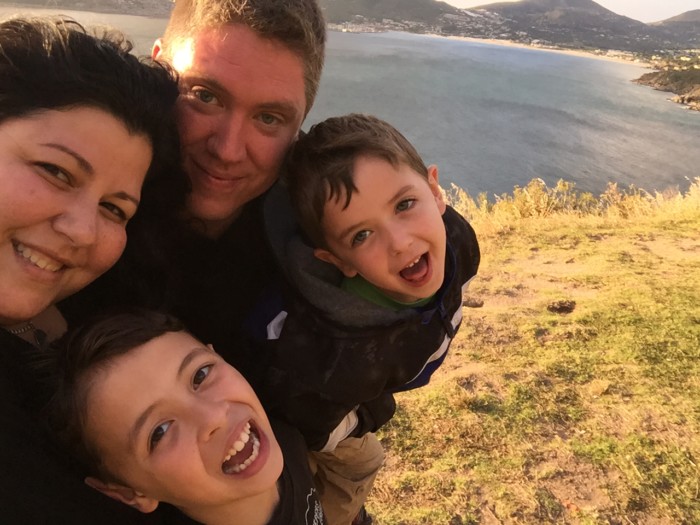 VISIT MUIZENBERG, KALK BAY & ST. JAMES BEACH
Visit beautiful coastal towns in the False Bay area of Cape Town. Plan a beach day or two or three in Muizenberg. Watch the surfers or go to the nearby waterslides or mini golf (seasonal). There is a playground at the main beach and plenty of restaurants. Have a falafel at Yoffi's,
Be sure to visit the smaller and less busy St. James Beach, they have the infamous colourful beach huts (change rooms) too and a great tidal pool for swimming. Take a walk around Kalk Bay. Have fish 'n chips at Kalky's or Lucky's. Note: You can add a visit to False Bay with your penguins/Chapmans Peak/Cape Peninsula trip depending on how much time you want to spend at each place. It will take a full day if you do it all.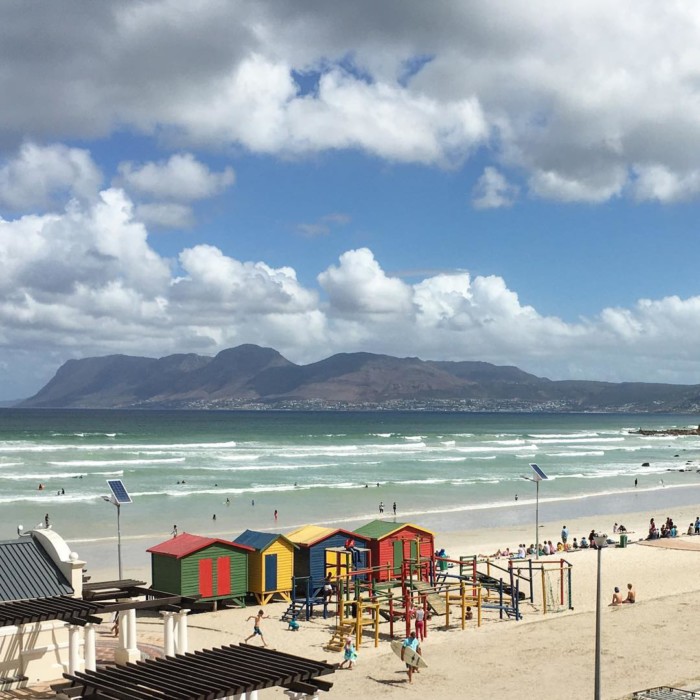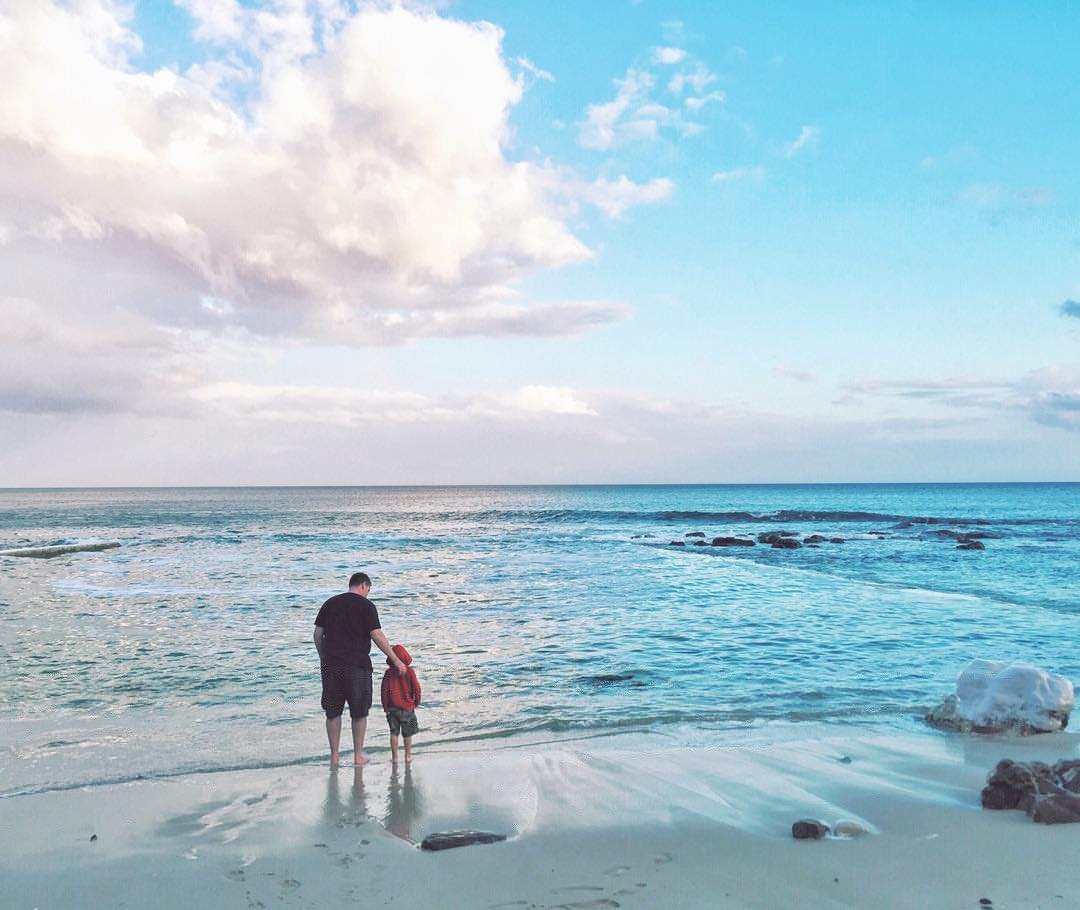 WATCH A DUCK PARADE AT VERGENOEGD WINE ESTATE 
Because ducks, over 1000 ducks! I was surprised to find out how family-friendly a winery could be. I had no idea. Adults can enjoy a great meal and wine tasting while children play on the grounds and have a picnic. Vergenoegd offers child minding. You can come back together for the duck parade. Read Visiting Family Friendly Vergenoegd Wine Estate in Stellenbosch, South Africa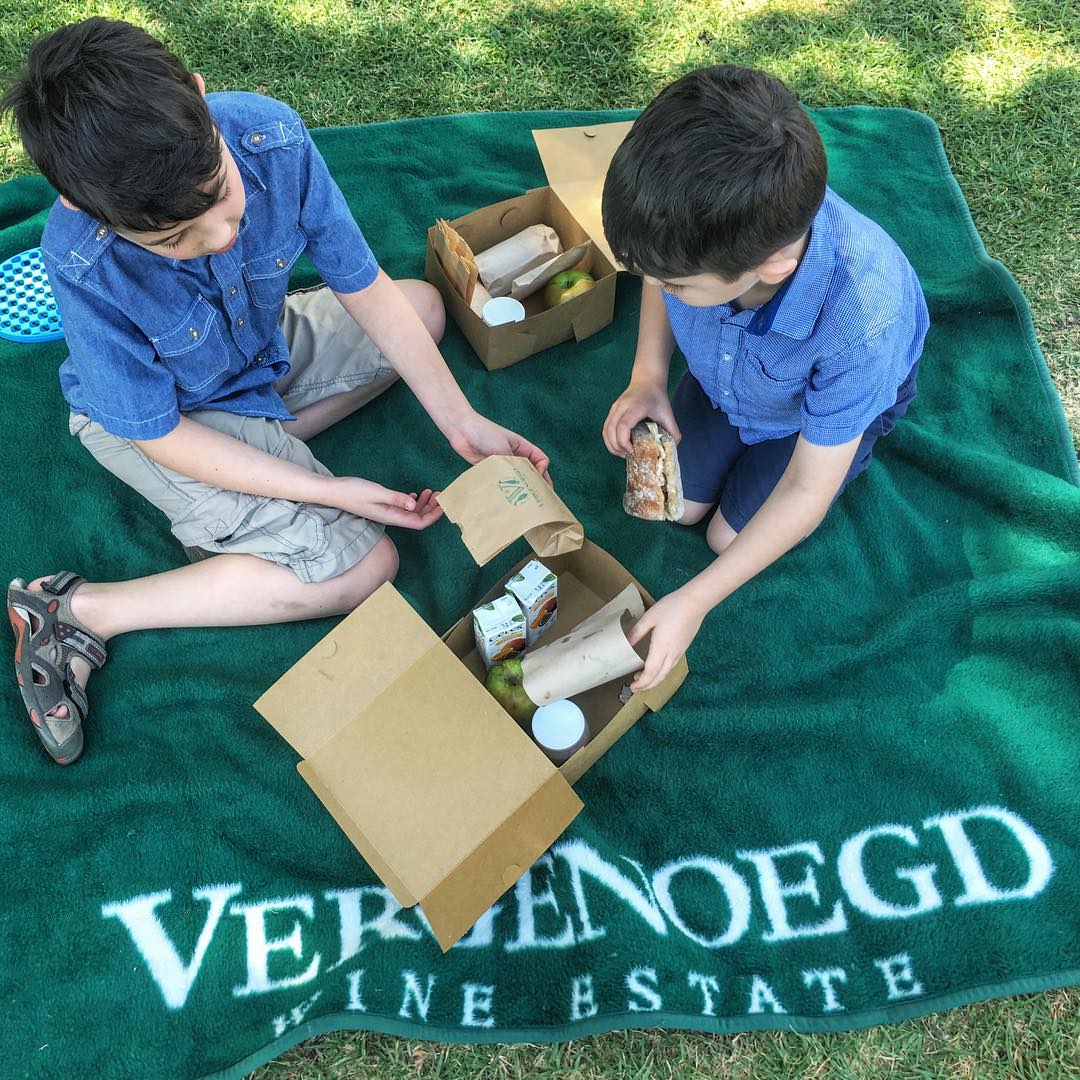 Catch the sunset from Signal Hill and a view of Robben Island, it's free and my favourite spot to see the sun dip into the ocean. Visit Table Mountain for a sunset and city view. Be sure to check the current conditions as it may be too windy at the top and it will close early. Watch for sunset specials for visits after 6pm (a seasonal special).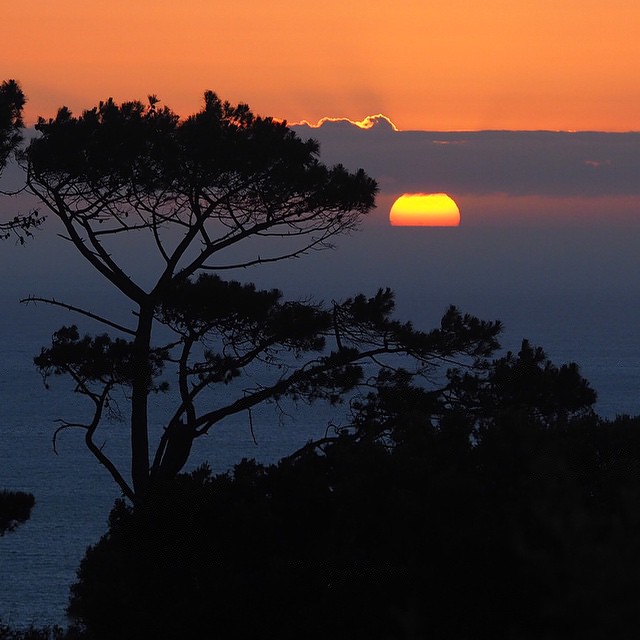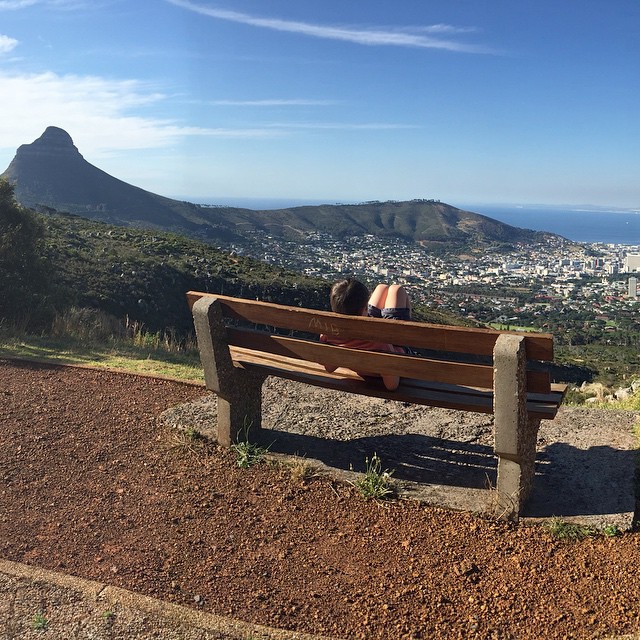 FAMILY-FRIENDLY SAFARI IN SOUTH AFRICA
There are an overwhelming number of places to choose from for a safari in South Africa. Not all are created equal and are family-friendly.  Some lodges welcome children 6 years of age and older while other lodges require children to be 12 years of age and older. I chose Naledi Game Lodges for our family safari as I had been there a few times and enjoyed the intimate atmosphere and South African family-owned safari lodge. My sons were 4 and 9 years old at the time and were welcome on all the game drives.
Naledi is an award-winning luxury lodge, but you may be surprised at how reasonably priced it is. They have 2 lodges, we stayed at the Naledi Enkoveni lodge. At the time of our family visits, I hadn't stayed at Bush Camp. I have since stayed at both lodges and cannot decide which lodge I prefer.
What I love about a safari in a private reserve:
You get the knowledge and keen eyes of the guides and trackers
Someone else does the driving so you can enjoy the scenery and take photos
You often get a closer look at the wildlife as you can go off-road to follow the sound of the cracking branches by the elephants or follow the lion pride as they look for their next meal.
The drives are 3 hours each but you stop for drinks, snacks and a bathroom break, bush style. My boys fell asleep for a short nap on every game drive (early mornings) but didn't miss any of the action.
Cons: 
Have to share the vehicle with others (though as a family of 5, we lucked out and had it to ourselves)
Tip: If you visit Naledi Game Lodges, make sure to visit Rosie's hide while there, it overlooks a waterhole. Enjoy the sounds of the bush and see what comes by for a drink. Check out the 24-hour webcams streaming from Naledi  at Rosie's or from Naledi Enkoveni.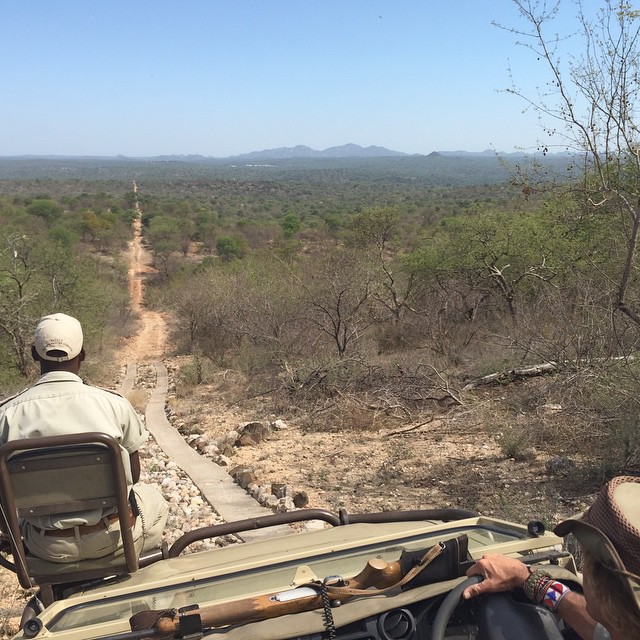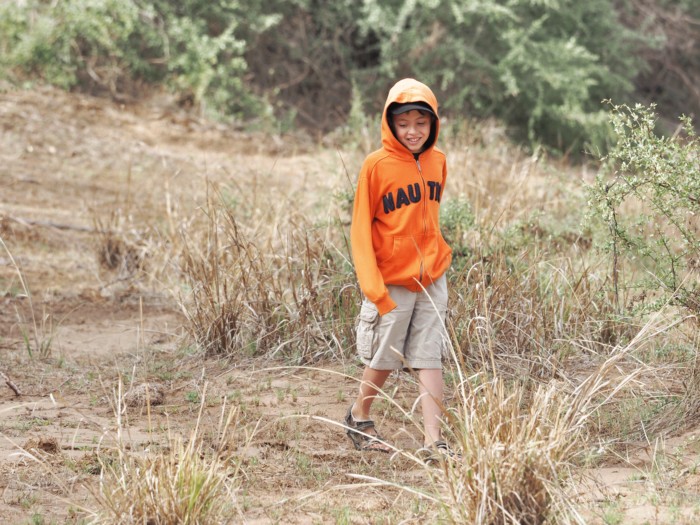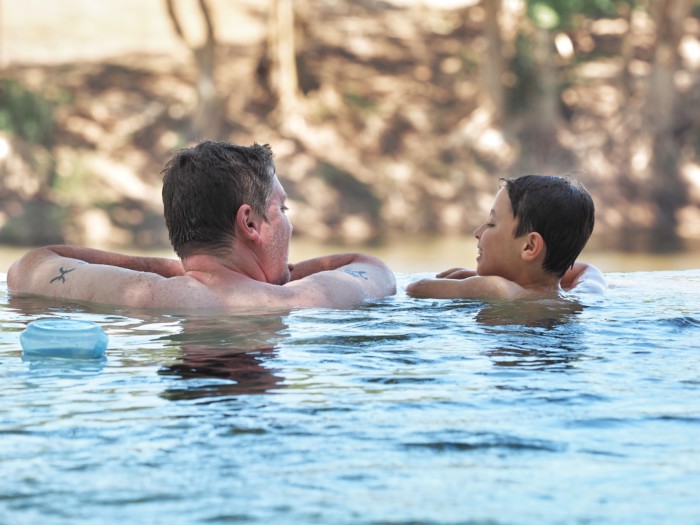 SELF-DRIVE KRUGER NATIONAL PARK 
What I love about self-driving Kruger Park:
You can drive as little or as long as you like and take breaks (in designated areas).
You can be on the search for wildlife from gate open to gate close (10-12 hour days).
An incredible diversity of landscapes and wildlife
An air-conditioned car on hot summer days if you need it
Snacks and drinks in the car
You can stay at different rest camps in Kruger Park
You can stay at a sighting as long as you want
Can be more affordable
Cons:
Not as relaxing as being driven, guided and pampered
Don't get as close to the animals unless they come to the road
Rest camps and rest stops may be further apart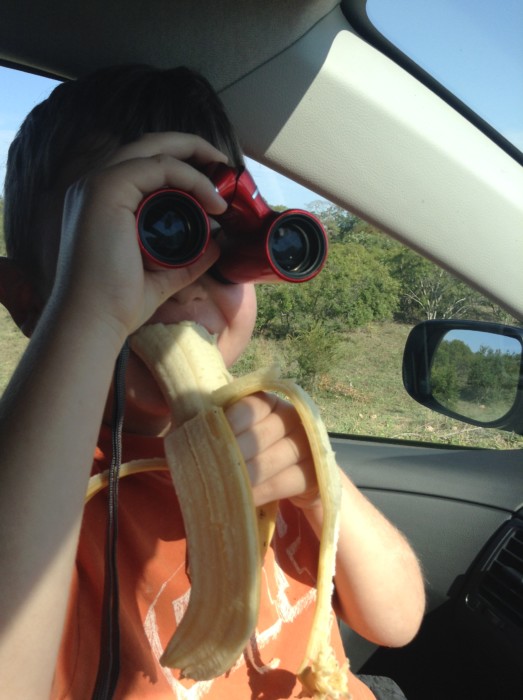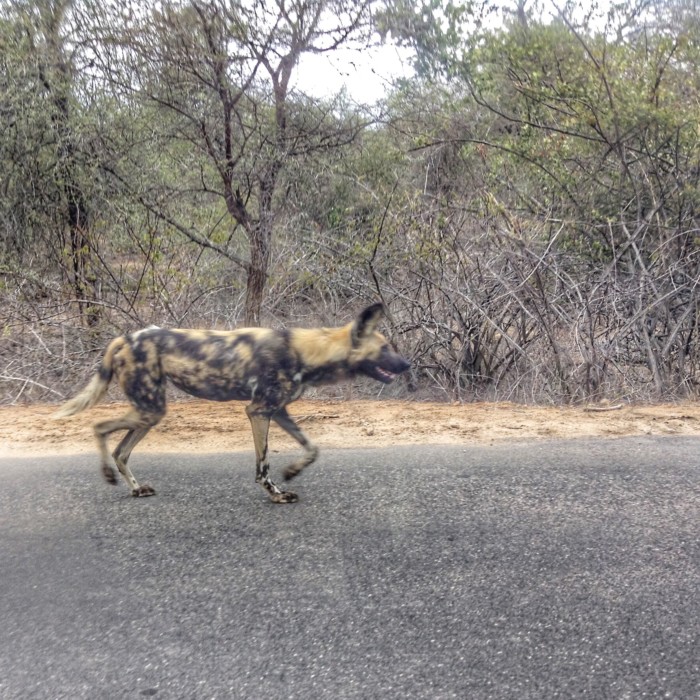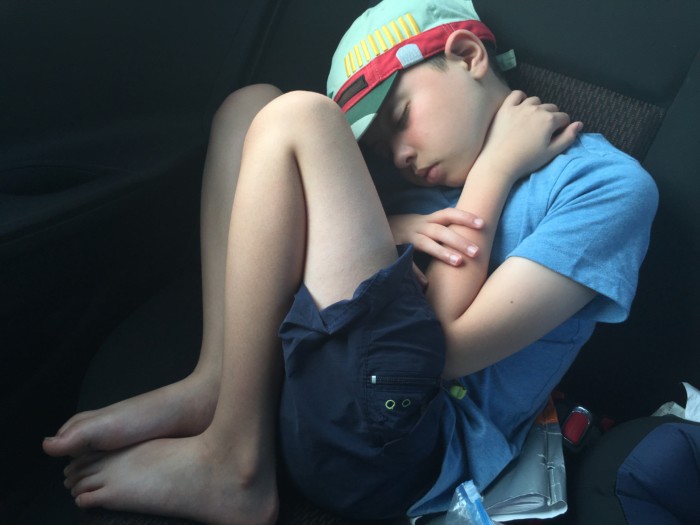 Travel Tips: 
Spend 1-2 nights on the Panorama route to enjoy God's Window and Blyde River Canyon on the way to Limpopo.
Stay at  Tsanana Log Cabins at the Africa Silks Farm near Graskop in Mpumalanga. It's a great place for families on the Panorama route and you can take a tour.
Have pannekoek (pancakes) at Harrie's Pancakes in Graskop
Visit the Giant Baobab tree also known as the Glencoe Baobab near Hoedspruit. It is said that the tree is over 2000 years old. There is a small restaurant on the property, they also serve wonderful pannekoek.