Family and Solo Travel Adventures of 2017
As we step into 2018, I'd like to take this time to thank you for following along and for your comments and questions on Instagram, Facebook, Twitter and email. I hope that I've helped to answer all your mobile photography, camera and tech gear, and travel related questions.
I had some incredible family and solo travel adventures in 2017! I explored 2 new countries – Israel and Japan, returned to British Columbia, The Florida Keys twice, South Africa and Australia and visited new places at home in Ontario like Tobermory and Manitoulin Island, and we also saw the solar eclipse in totality on a spontaneous road trip to Kentucky and Tennessee.
We also returned to our favourite close-to-home destination, Niagara Falls. We spent time on both sides of the border. While my boys love playing the redemption games, we also enjoyed walking through Dufferin Island on the Canadian side in the Spring as well as chasing cherry blossoms, found some! In the summer, we ventured to the American side and visited Goat Island. It is a great place to visit as it gives you close-up views of both the American and Canadian Falls.
It was very much a year of incredible snorkelling adventures in the barrier reefs of the Florida Keys and Australia as well as the Red Sea in Eilat, Israel. My 7yo snorkelled for his first time, in Eilat and loved it. We ended our travel year with a trip to The Florida Keys where he embarked on his first open water snorkel trip. We went on 2 snorkel trips from Key Largo and one in the backwaters of Key West. Our favourite experience was our snorkel trip at Molasses Reef where we encountered sea turtles, Caribbean reef sharks and nurse sharks. He was over the moon with excitement and can't wait to snorkel again. You can read more in my guide to snorkelling the Florida Keys here.
To recap and close out 2017, here are some of my favourite Instagram and mobile camera photos that were all shot on my iPhone 7+. In 2018, I look forward to continuing to inspire your family travels, solo trips and photography and show you more beautiful, nature and culture-rich destinations.
JANUARY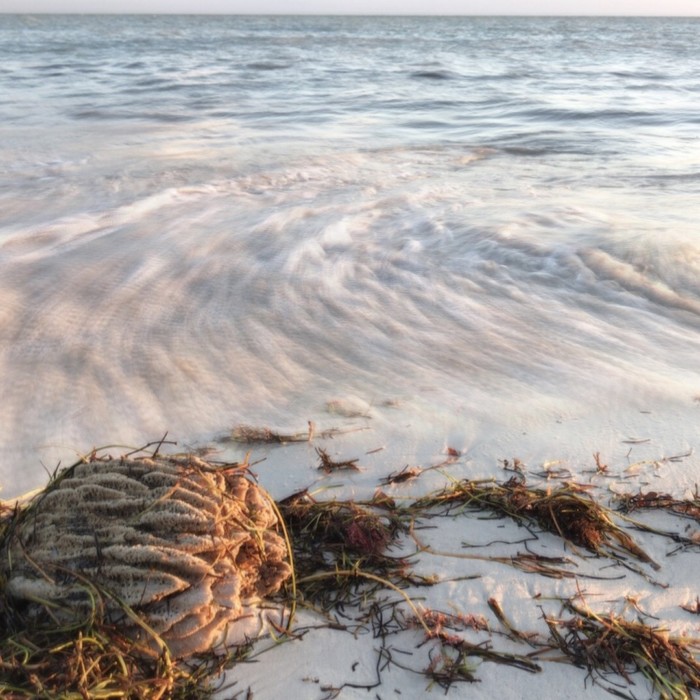 FEBRUARY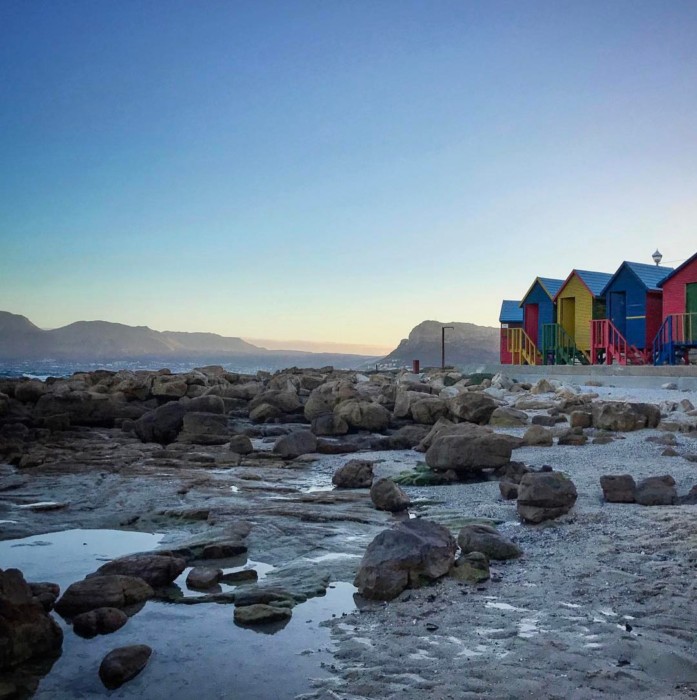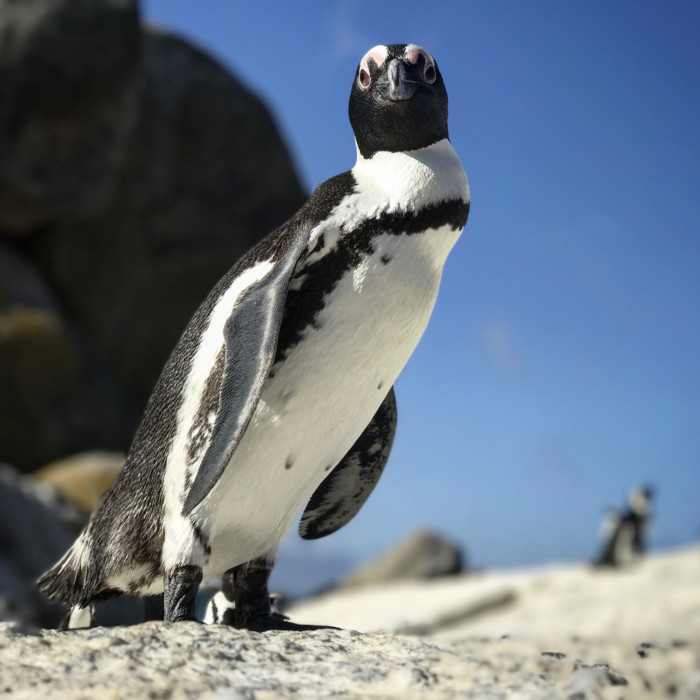 MARCH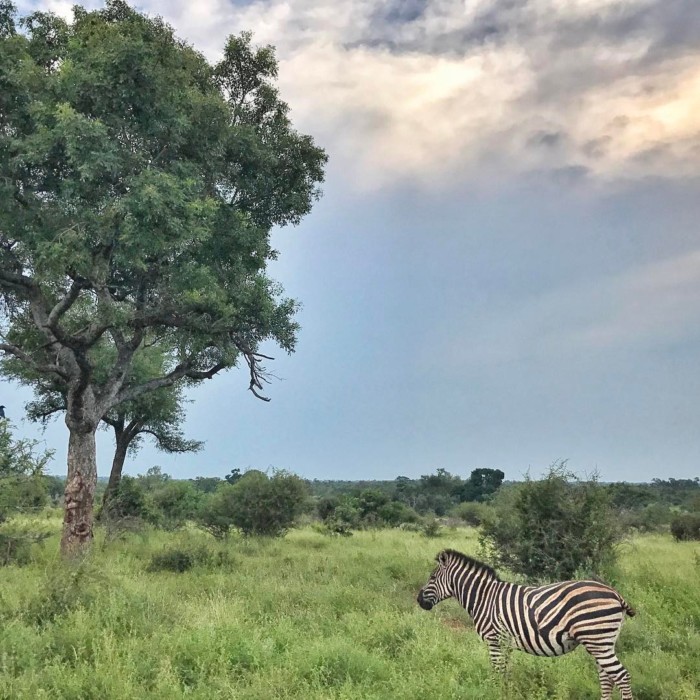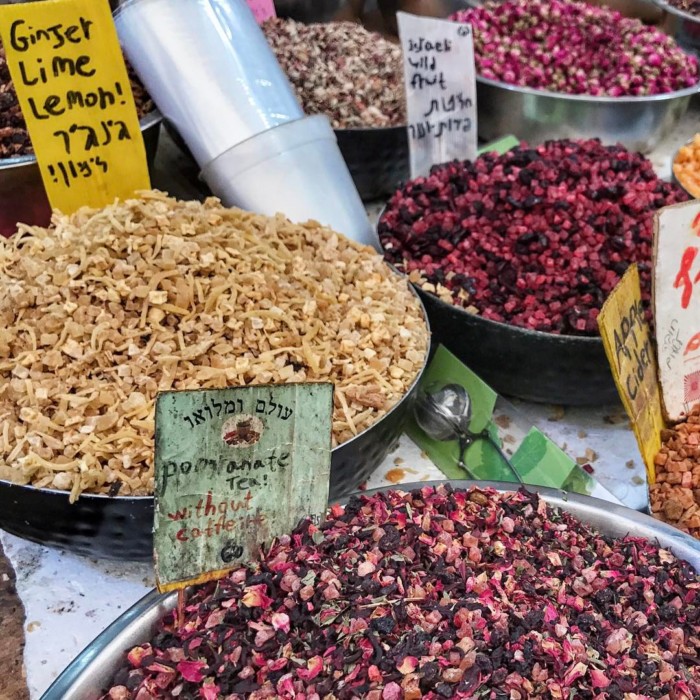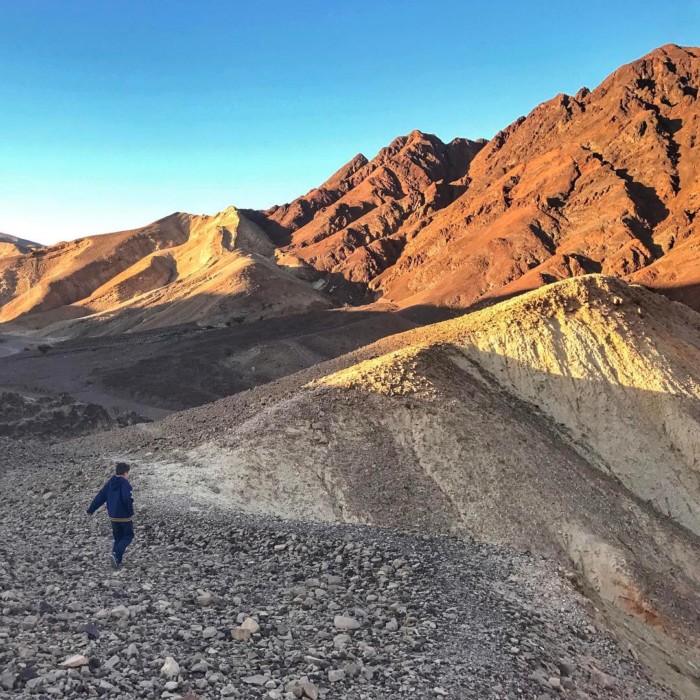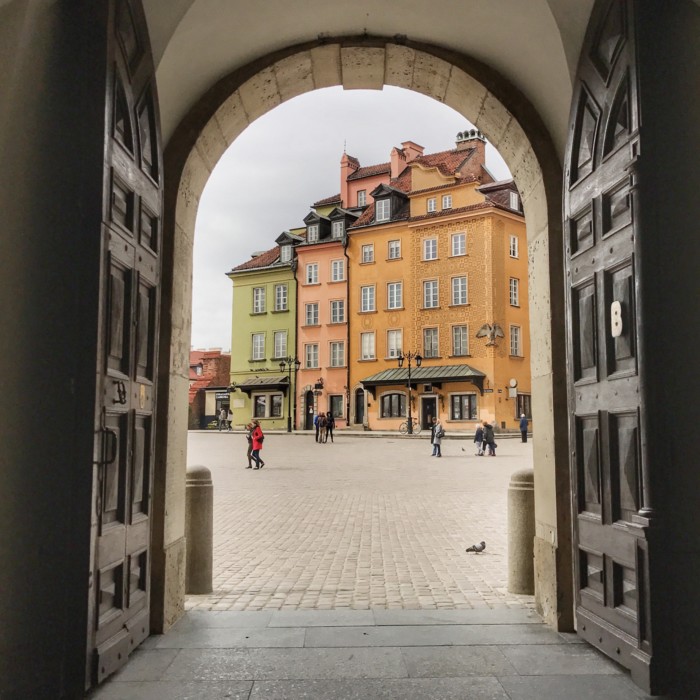 APRIL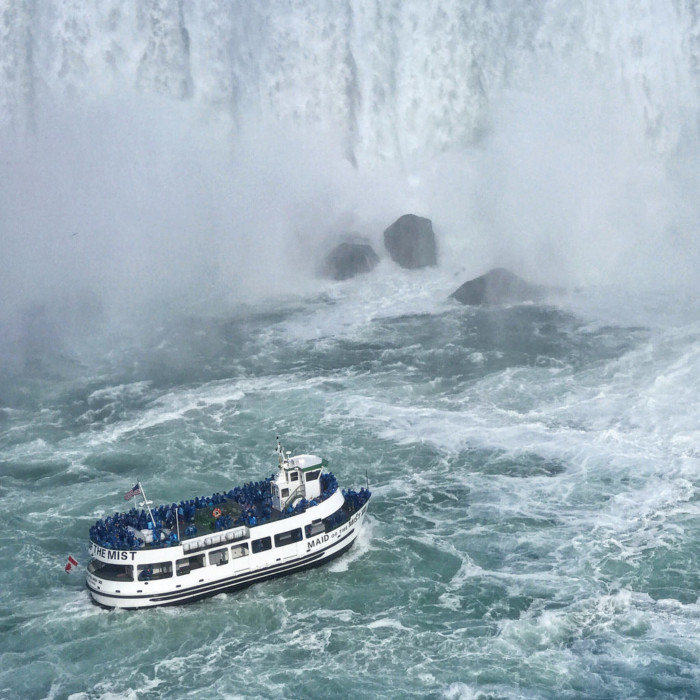 MAY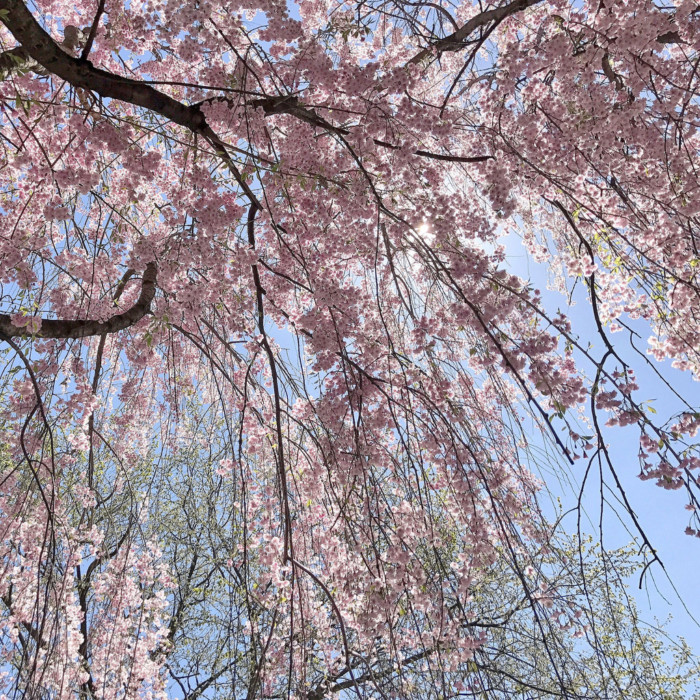 JUNE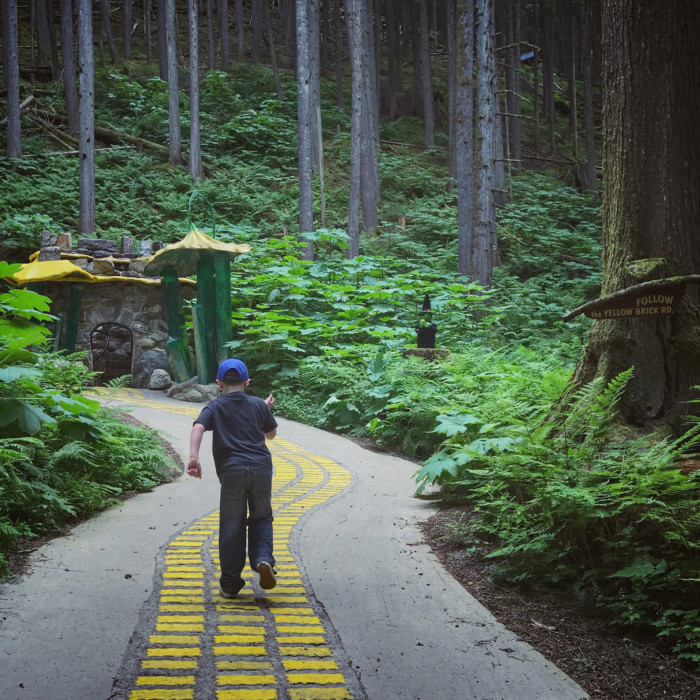 JULY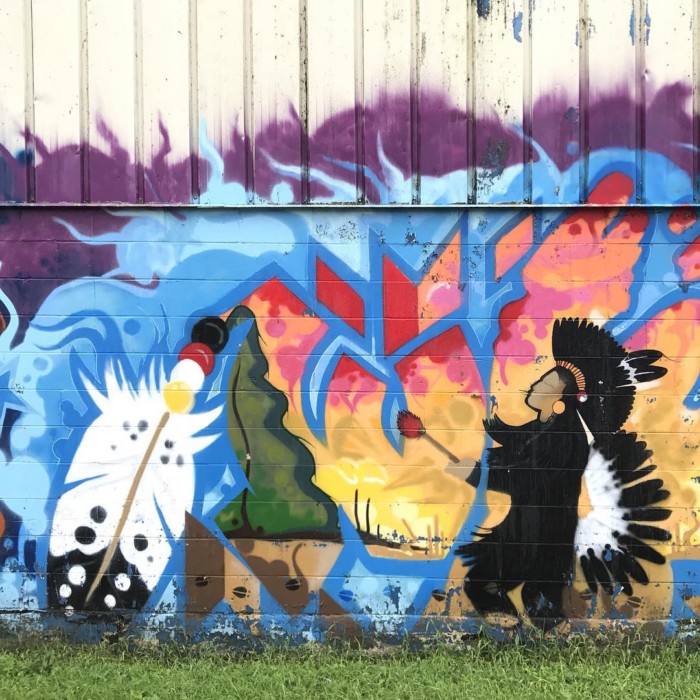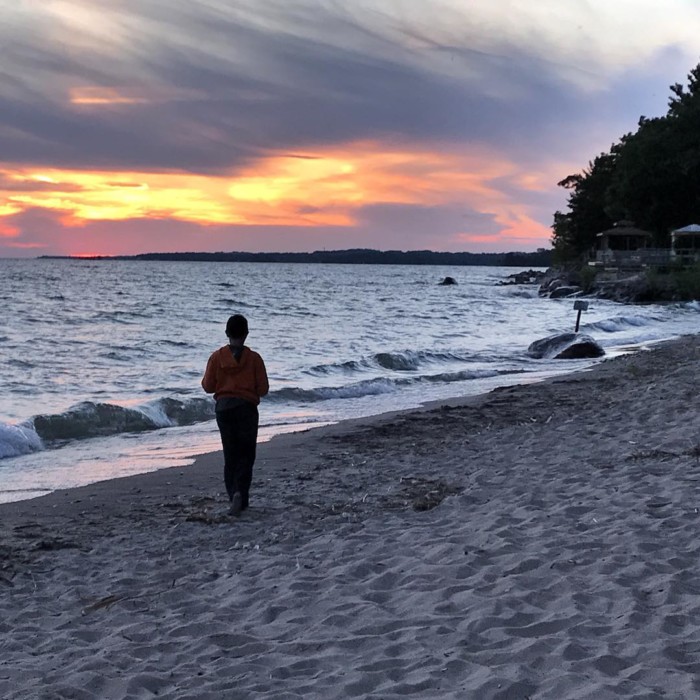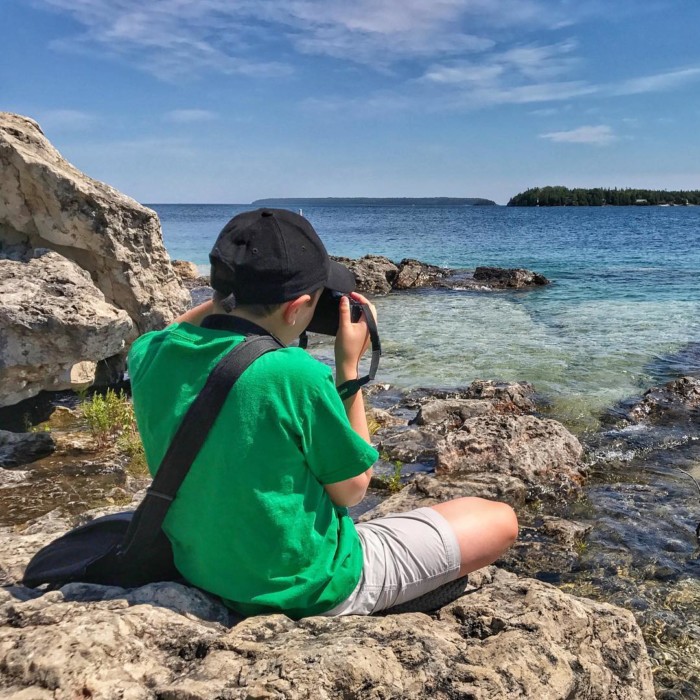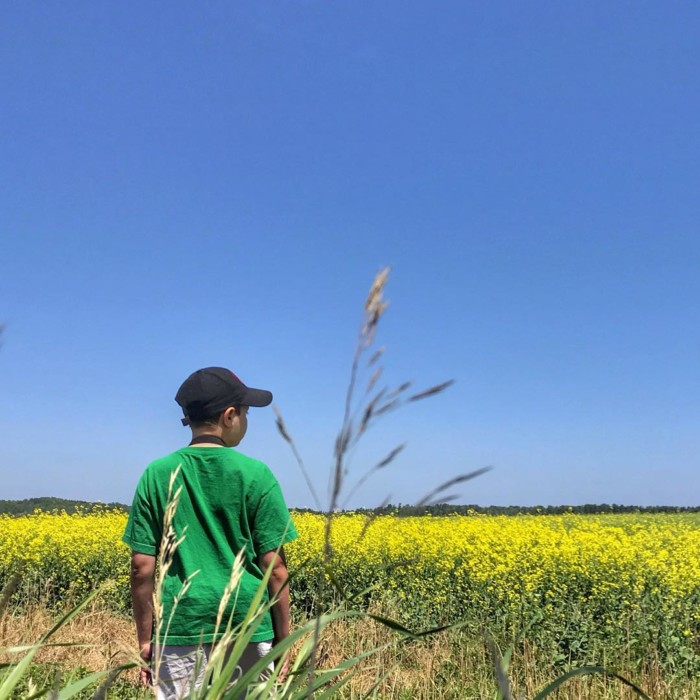 AUGUST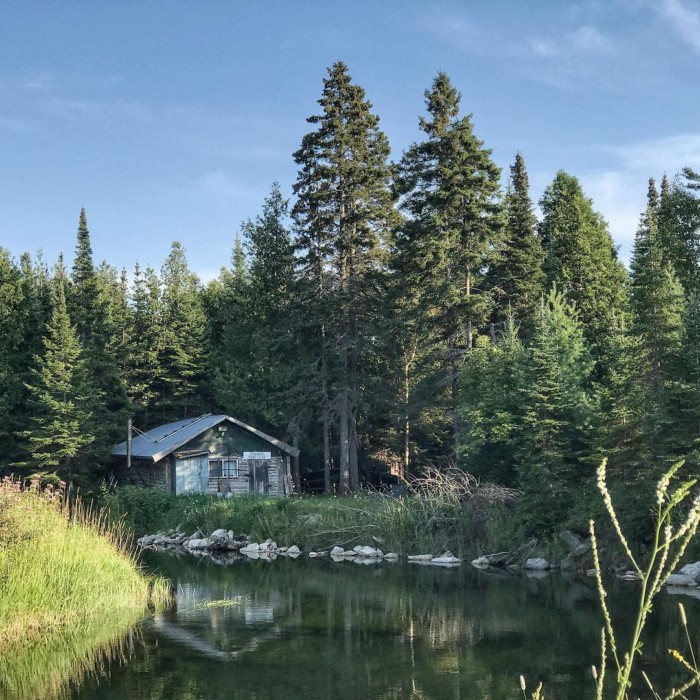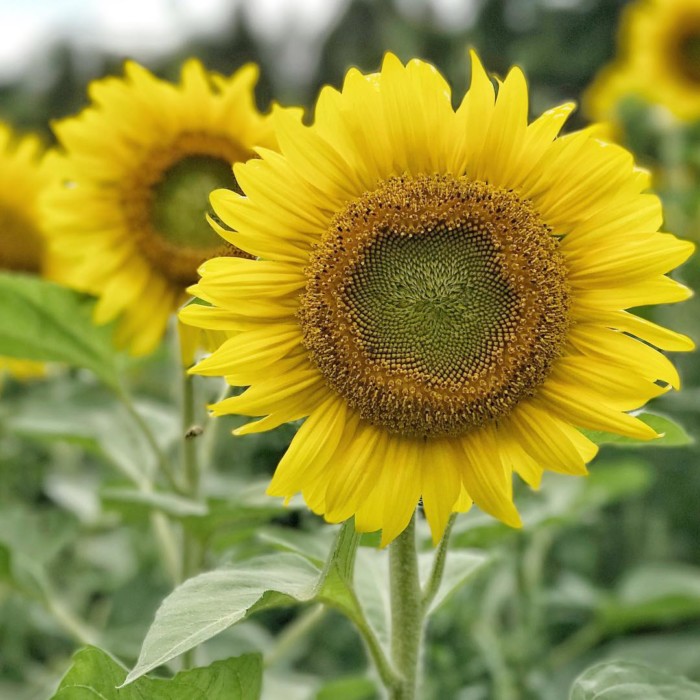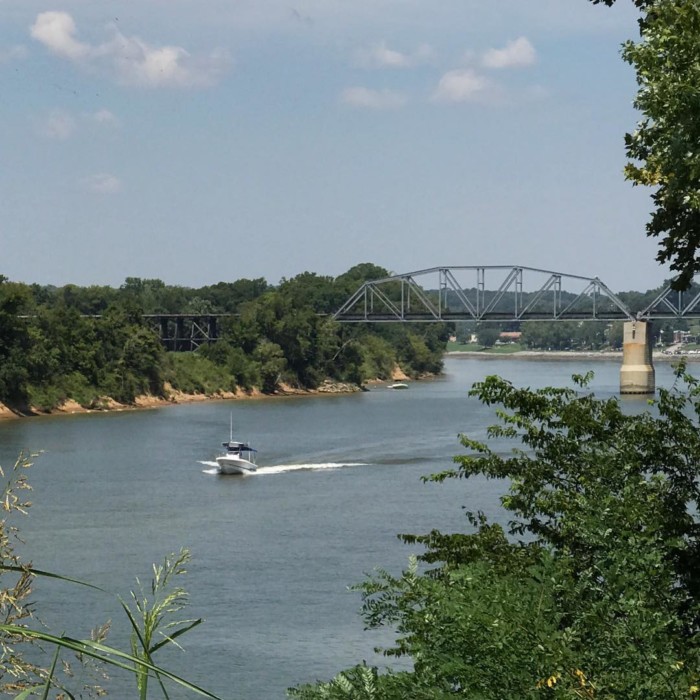 SEPTEMBER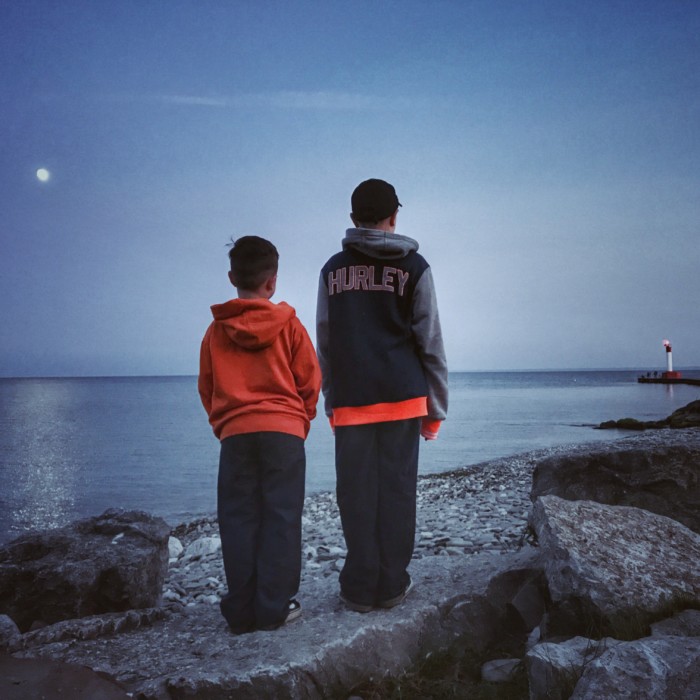 OCTOBER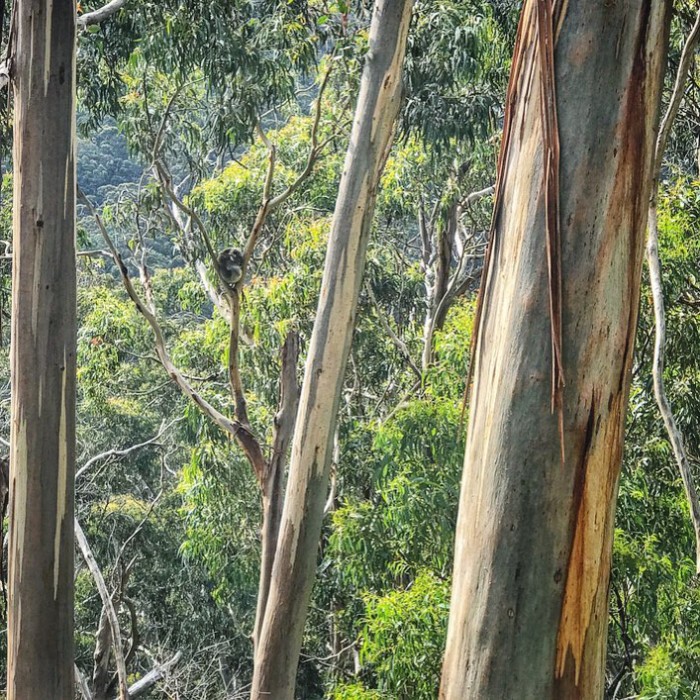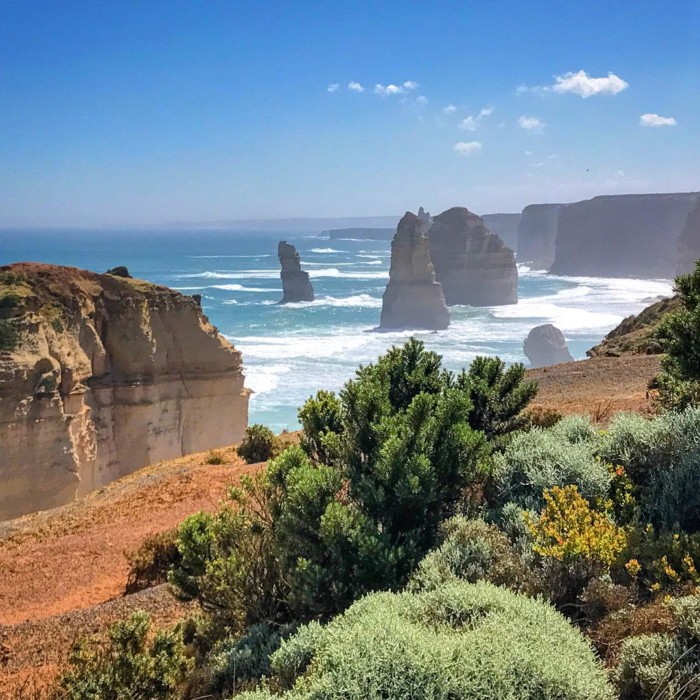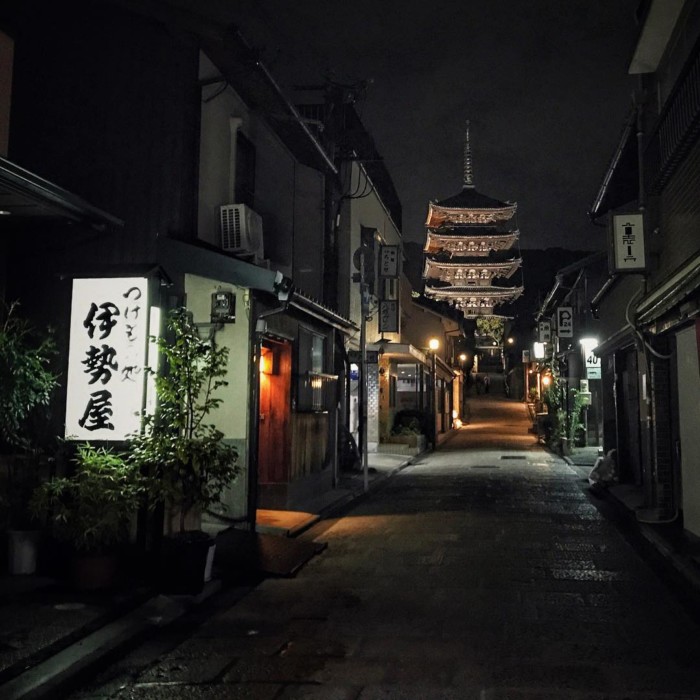 NOVEMBER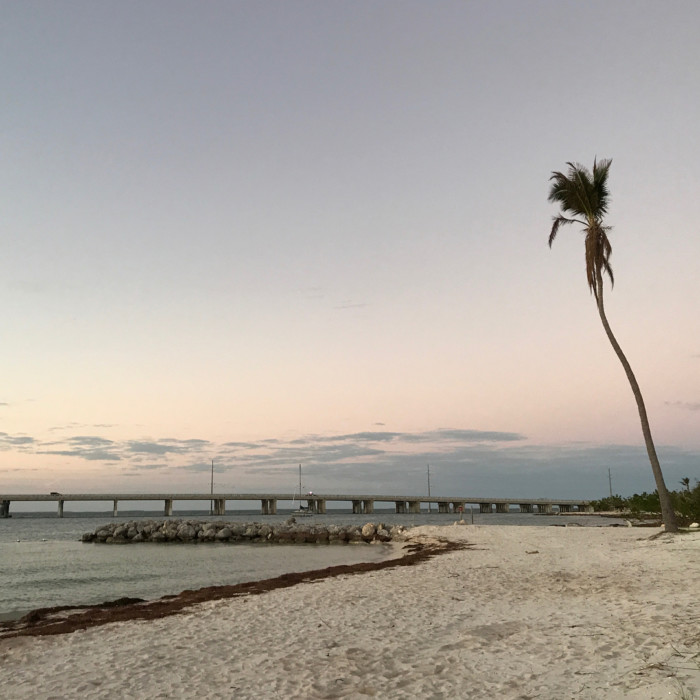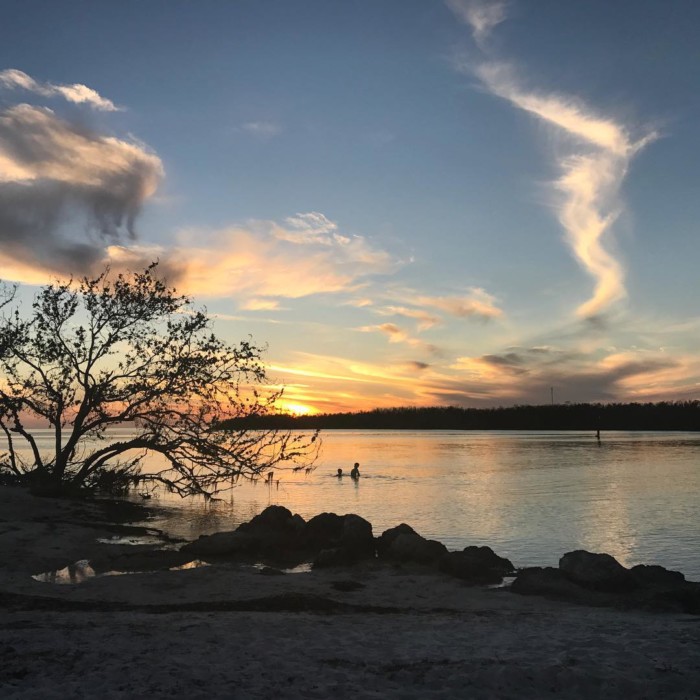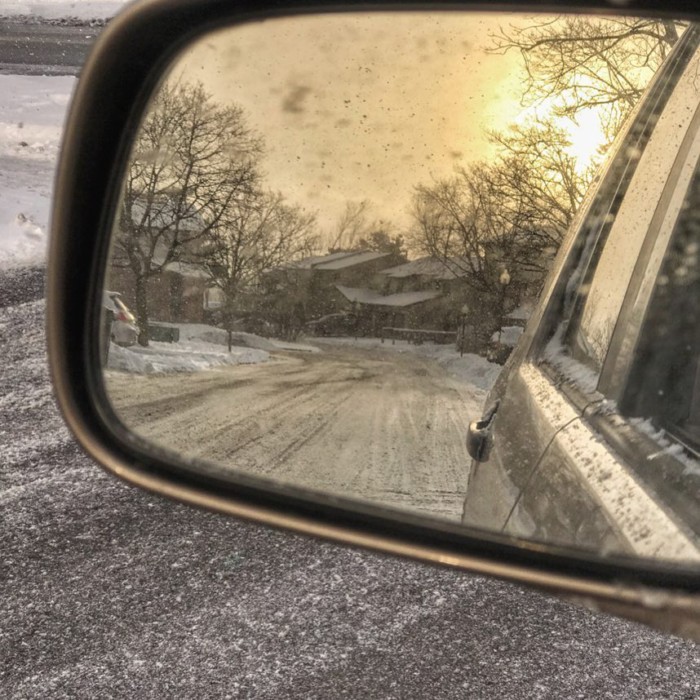 VIDEOS
Wishing your many photographic opportunities and travels that fulfil your soul in 2018.