5 Questions to Ask Yourself Before You Take Your Next Photo
5 Tips to Take Your Travel Photography to the Next Level
"You don't just take a photograph, you make it."
I believe that it doesn't matter what the tool is or how expensive your gear is. Yes a dSLR (& mirrorless/micro 4/3) coupled with some good lenses has advantages, but I believe that no matter the tool the key to good photography is knowing the basics of photography such as light and composition and knowing how to 'see'. I have taken many fantastic images with my iPhone and have had them printed and published both online and in print.
This image below was chosen to be a part of a nature and landscape mobile photography exhibit in September 2014 that included photographers from around the world. The curator printed this image to about 20″ wide and it looked amazing on the wall.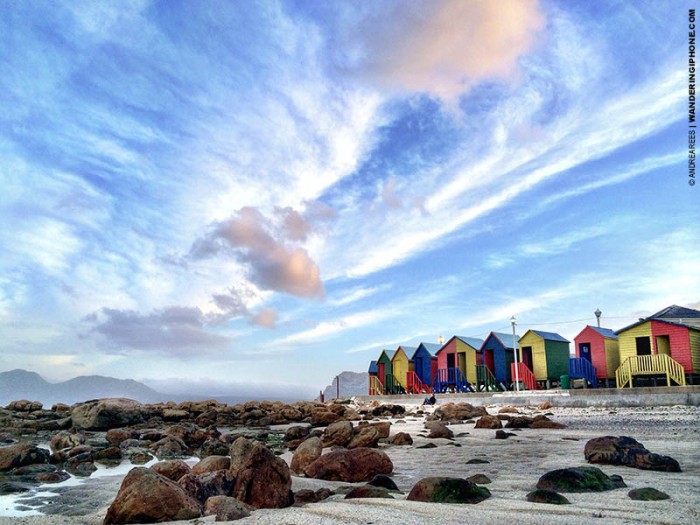 There is truth to the old saying "practice makes perfect", but to take your photography to the next level, ask yourself these 5 key questions before you take that photo.
1. What is the main focal point of this shot? Keep it simple and focus on one main subject.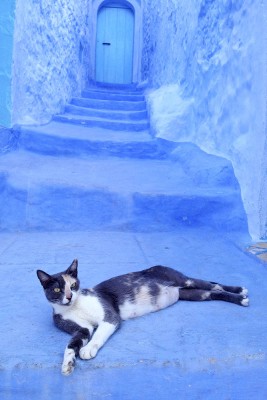 2. What light is available? Learn to see the light and use the available light – from natural light such as 'open shade' and window light to candles, street lamps or the glow from an electronic device. Move your subject or yourself and see how the light falls differently. Often times if the light isn't right, I don't take the shot.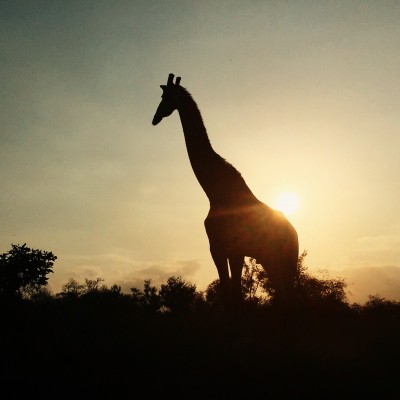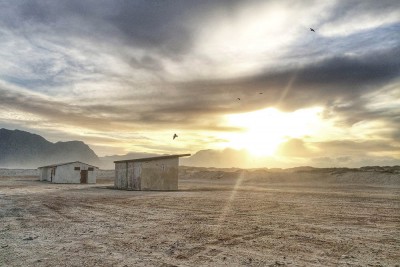 3. What angle is best? Try a different perspective than you're used to. Get low, look up, tilt the camera, experiment and have fun.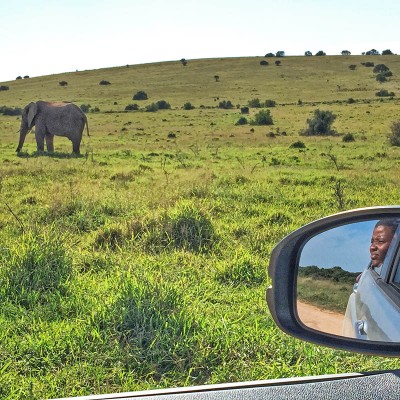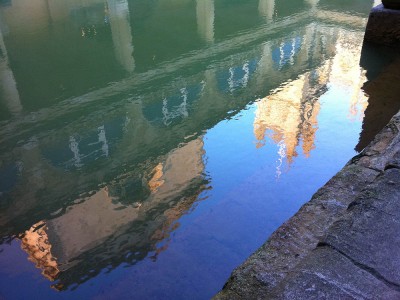 4. Am I close enough? Fill the frame, but leave some space for cropping. Consider how people might view your photo. Images appear smaller on smartphones and Instagram uses a square format.
Don't use the zoom on the smartphone camera to get closer, use your feet. The quality of the image is reduced when using the zoom feature on a smartphone.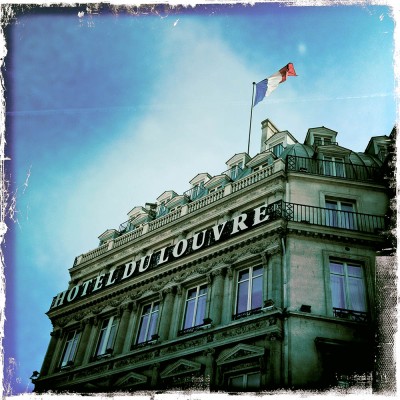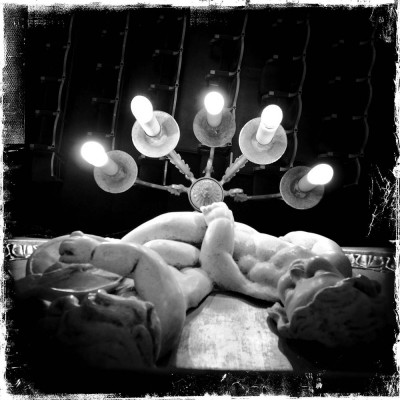 5. Is there anything distracting in the background? Take a quick look around. Avoid cluttered backgrounds. A small change in movement or positioning your subject in a portrait can get rid of that tree or pole that is coming out of someone's head or a busy background.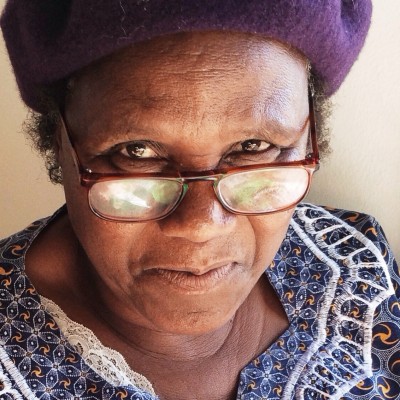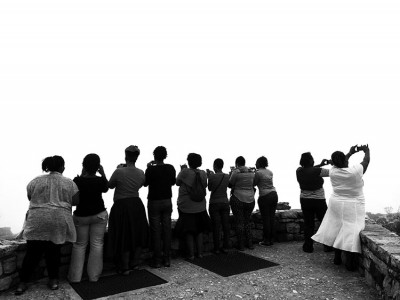 These tips can make a difference. To learn more about mobile photography including key elements such as composition, I highly recommend iPhone photography school and this article about a 365 photo project. I have no affiliation with them whatsoever, I just enjoy their easy to read and understand articles.
Until next time –
Andrea… and my wandering iPhone