Responsible Tourism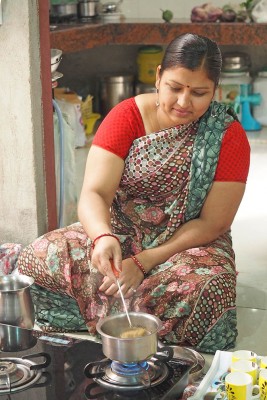 For me, Responsible Tourism and Responsible Travel is not about guilt but about trying to think about how my travel may impact people, wildlife and the environment.
It's often daunting to try and peel back the layers. I am still learning so much, but I try to experience, buy and stay "local" whenever I can. That could mean I choose an Airbnb, B&B or small family run hotel or hostel over a major hotel chain. It can also mean that I buy handmade crafts and art directly from the person rather than a chain store or large markets where some crafts are mass produced and come from China. It could also mean I go on a tour operated by an individual over a large tour organization or one that is recognized as a Fair Trade organization.
This page is where you will find curated and featured content in the travel with purpose, responsible tourism, social good and support local categories on wanderingiphone.com.
If there are any experiences or organizations you'd like me to know about, please do not hesitate to connect with me.
Read: