Accommodations
Booking.com
This is the first site I go to when planning my travels. After a few bookings, you can become a "genius" traveller and receive perks such as early check-in and a 10% discount.
Some of the places I've stayed and loved: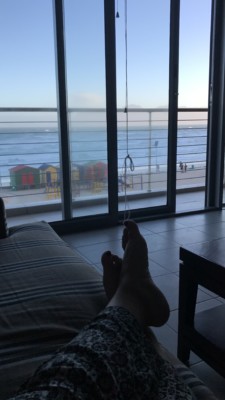 First time using Booking.com? Use this link to save $25 CAD on your first Booking.com hotel.
My Airbnb is better than your Airbnb
Whenever I am planning to stay in a destination for more than 2 or 3 nights or if I'm travelling with my family or friends, I prefer to stay at Airbnbs. Use this link to save $45 CAD on your first Airbnb. Some of the fantastic private places I've stayed around the world.